Welcome to a weekly series here on Pew Pew Tactical dedicated to the gun news you need to know.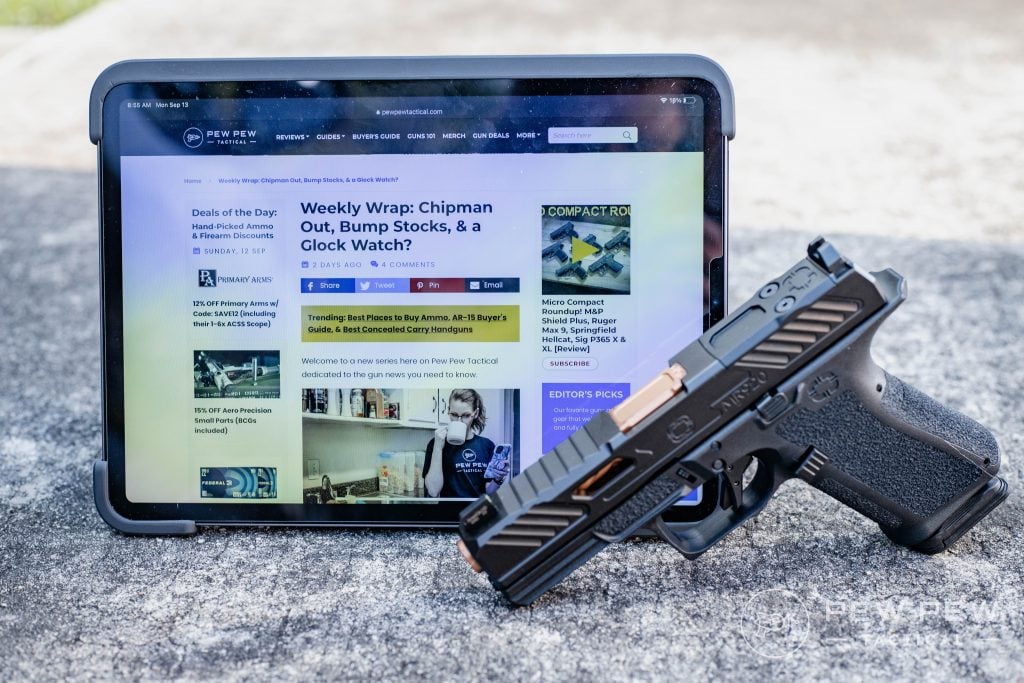 So, keep reading for this week's notable news headlines…
Table of Contents
Loading…
NSSF, Glock & More File Suit Against NY Law
The National Shooting Sports Foundation, alongside 14 manufacturers – including Glock, Sig Sauer, and Beretta – sued New York State Attorney General Letitia James challenging a new state law they say is unconstitutional.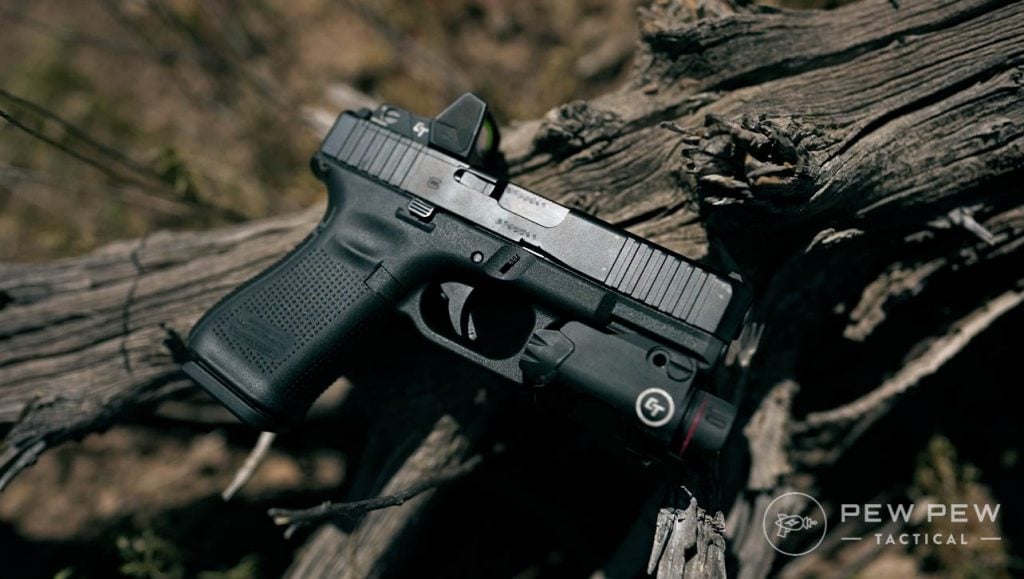 New York's public nuisance law was signed in July and targeted what former Gov. Andrew Cuomo called "a gun violence emergency."
The law essentially allows gun makers and distributors to be sued if third parties use their products in crimes.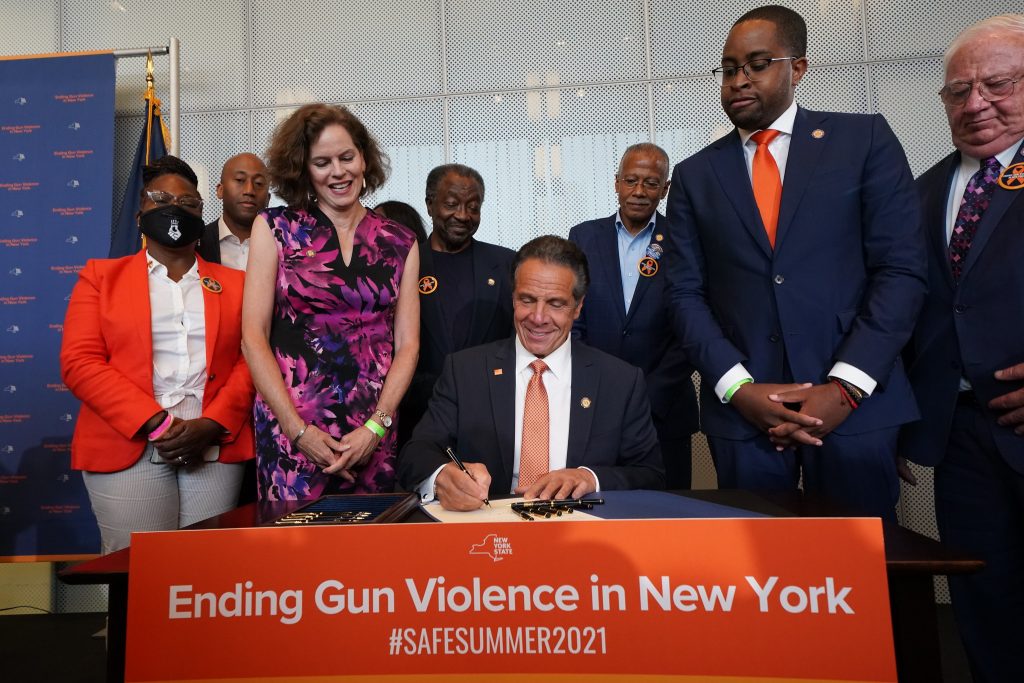 Previously, the Protection of Lawful Commerce Act shielded manufacturers from litigation if their products were used during a crime. But the NY law circumvents that.
The NSSF filed suit calling the law unconstitutional and baseless.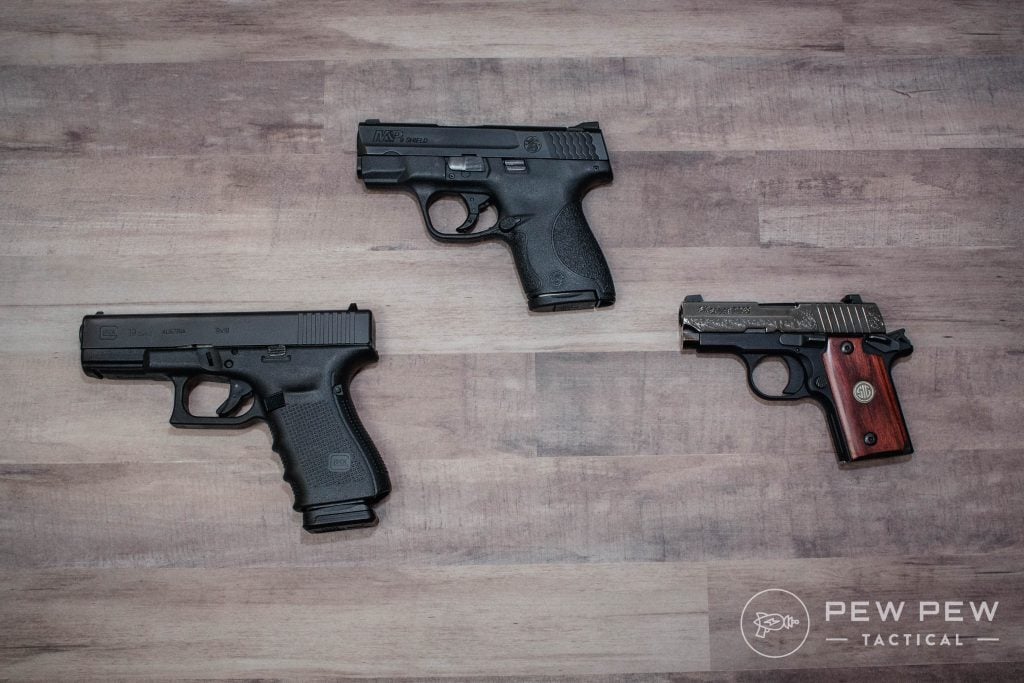 "This law is not about making our communities safer but rather, as former Governor Andrew Cuomo once proclaimed, to impose on the firearm industry a 'death by a thousand cuts,'" Lawrence G. Keane, NSSF Senior Vice President for Government and Public Affairs and General Counsel, said in a news release.
"New York's baseless law ignores the fact that members of the firearm industry work cooperatively with federal, state, and local authorities for Real Solutions to help address crimes involving guns."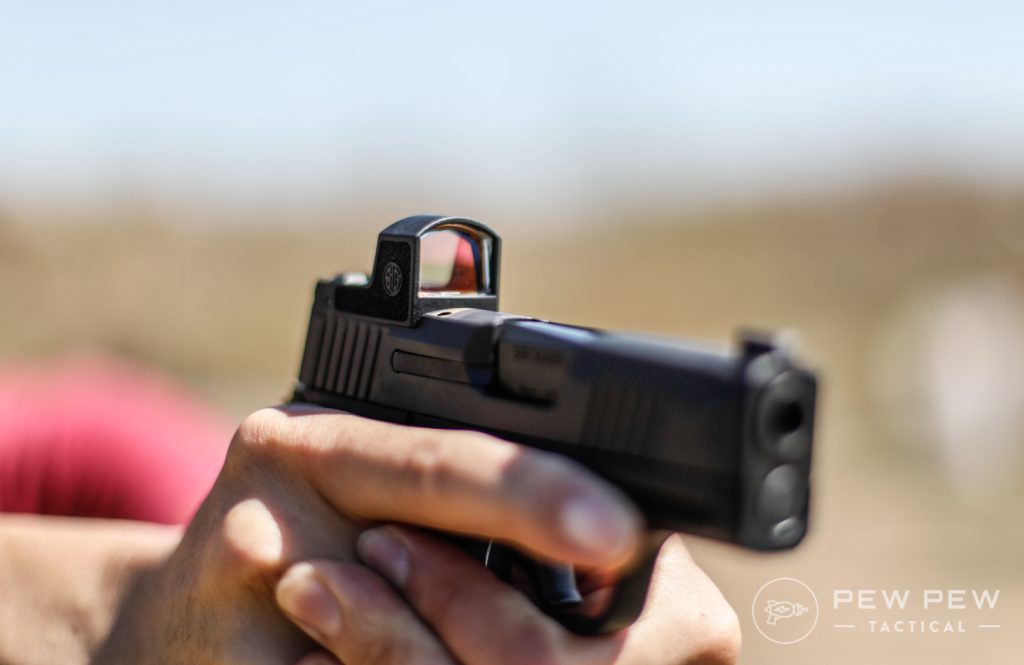 For her part, James refused to back down and announced that she would "aggressively defend this law," according to CNN.
Joining forces with the NSSF are Glock, Sig Sauer, Beretta, Smith & Wesson, and Ruger, among others.
The NSSF aims for a preliminary injunction to stop enforcement of the law.
TSA Confiscates Record Breaking Amount of Guns in 2021
The Transportation Security Agency confiscated a record number of firearms from airport checkpoints in 2021, nabbing 5,674 guns.
This stands as the most guns the agency has confiscated since its inception in 2001.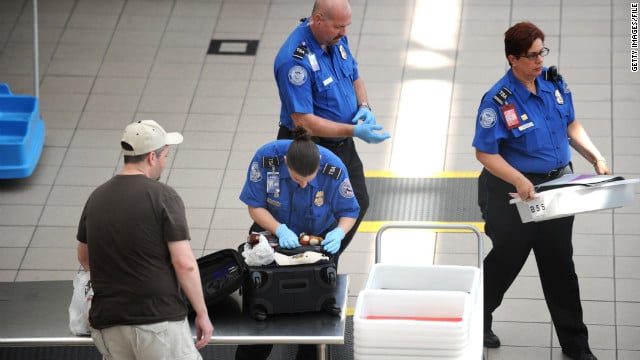 "It's an all-time high," TSA Administrator David Pekoske said during a briefing, according to CBS.
The last time numbers ran high was in 2019, when TSA grabbed 4,400 guns off travelers.
TSA also reported that among the almost 5,700 guns brought into American airports, 85% were loaded.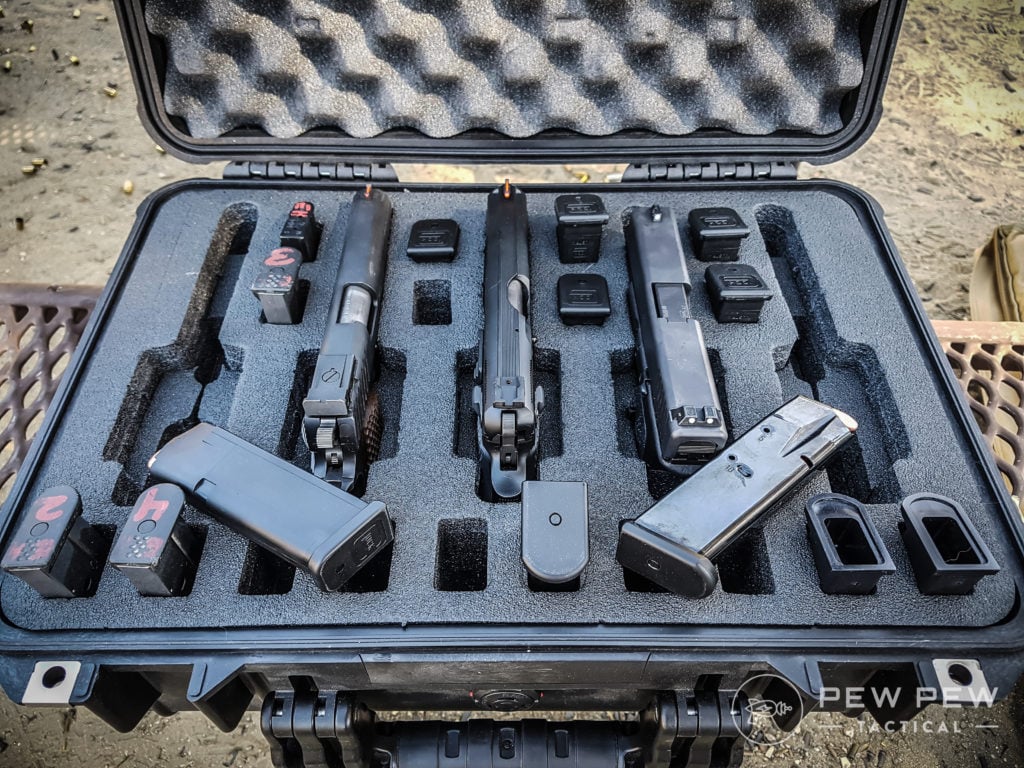 Atlanta, Dallas-Fort Worth, and Houston topped the list of airports with the most confiscations.
Though gun owners can legally fly with firearms, TSA requires that guns be unloaded, stored in locked hard-sided containers in checked baggage only, and declared at the airline's ticket counter. Ammunition must also be stored separately from firearms.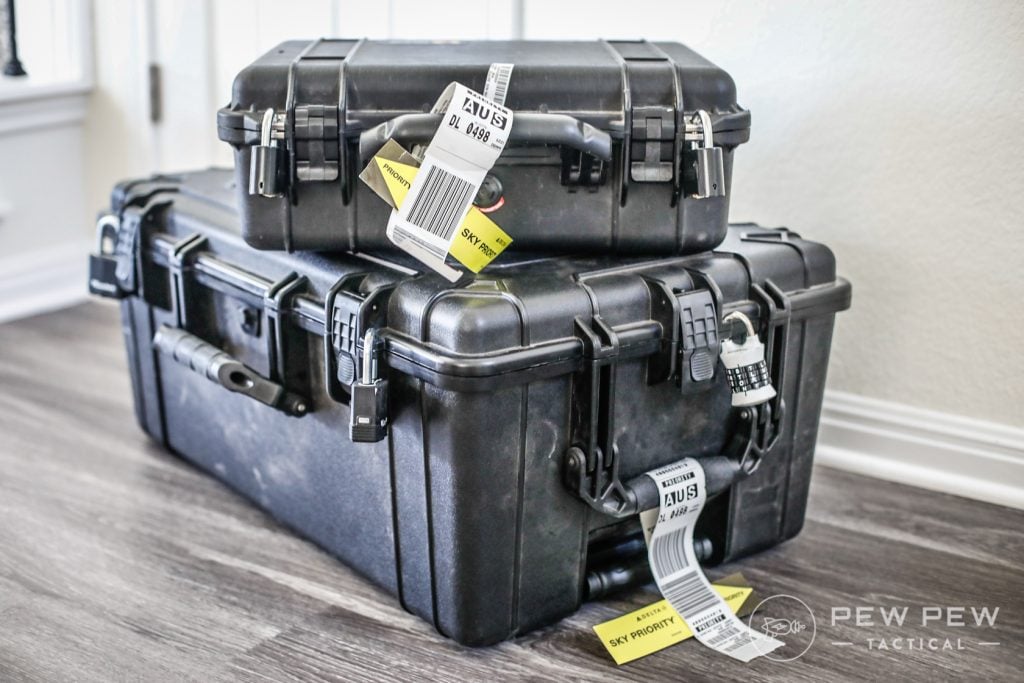 Those who attempt to transport a firearm loaded or in carry-on bags face $3,000 to $10,000 in fines and potential criminal charges.
"It's a pretty costly mistake to make," Pekoske said.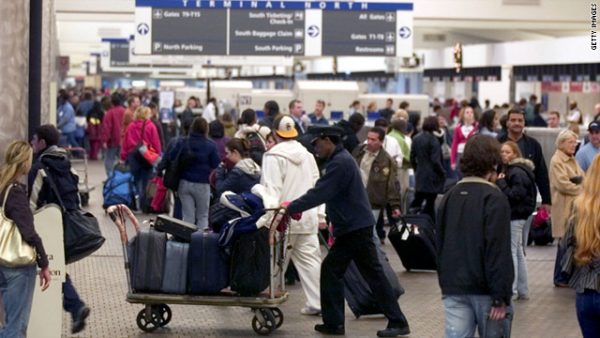 Check out our guide on Flying with Firearms to make sure you stay legal.
Ohio Senate Passes Permitless Carry
Ohio's Senate passed a bill this week allowing residents to legally carry a concealed firearm without a permit.
Previously, the state required eight hours of training and a background check to receive a concealed carry permit. But SB 215 scrubs those requirements, allowing Ohioans 21 years and up to nix the permit completely.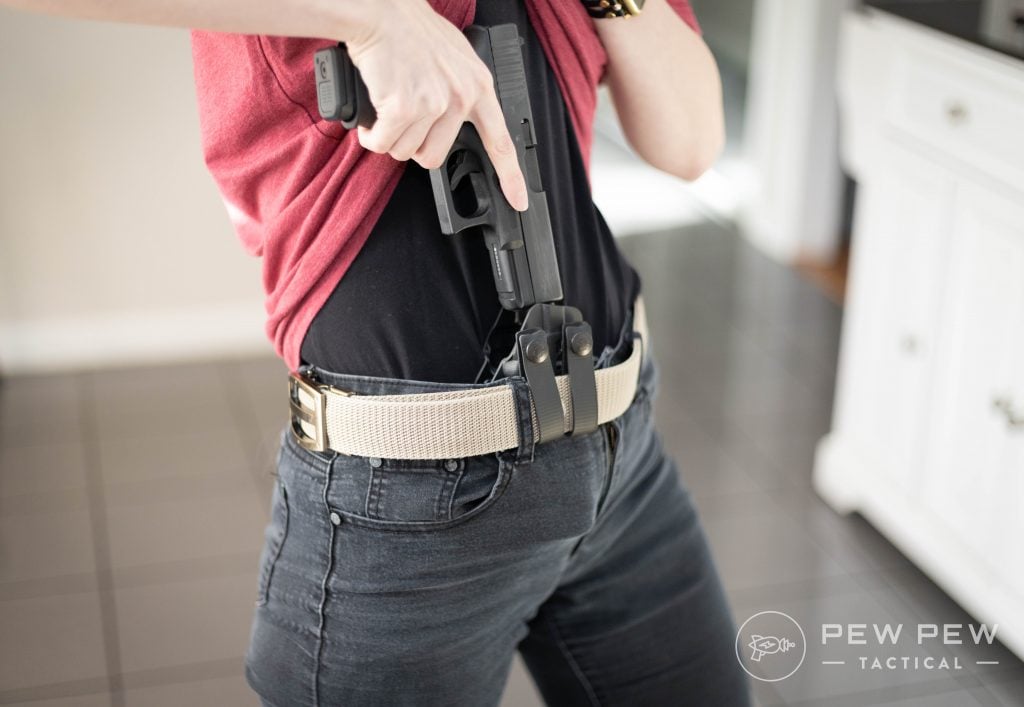 Additionally, SB 215 removes the duty to "promptly" inform law enforcement officers about a concealed carry weapon during a stop.
Advocates for Constitutional Carry within the state pointed to open carry laws as a basis for passing SB 215.
"It makes no sense that you can open carry, but it becomes illegal when you put a jacket on," Sen. Theresa Gavarone, R-Bowling Green, said.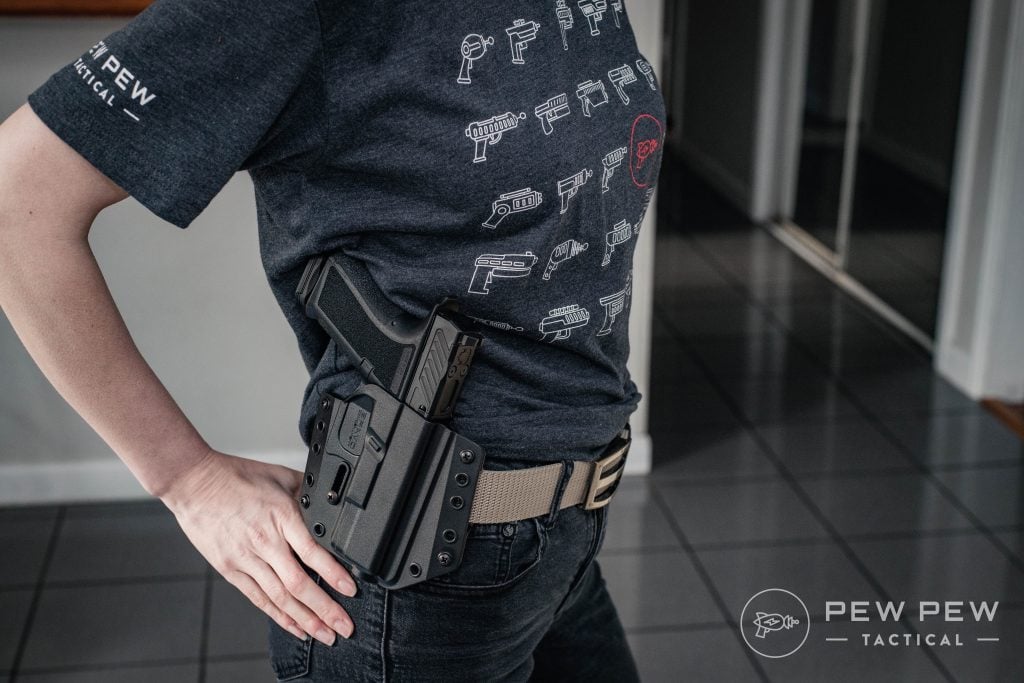 Ohio's House passed a similar Constitutional Carry measure, meaning lawmakers must now come to an agreement on a final version to send to Gov. Mike DeWine.
DeWine has indicated that he is reviewing the bill and will likely sign it.
A spokesperson told WBNS that the governor "long supported the Second Amendment rights of law-abiding citizens to keep and bear arms."
Rutgers Researchers Say New Gun Owners More Impulsive, Sensitive to Threats
A recent study out of Rutgers University psychologically evaluated new guns owners and indicated a higher level of "threat sensitivity" than previous generations.
Rutgers researchers looked at adults who purchased a firearm during 2020, specifically looking at the motivation and psychology behind purchases.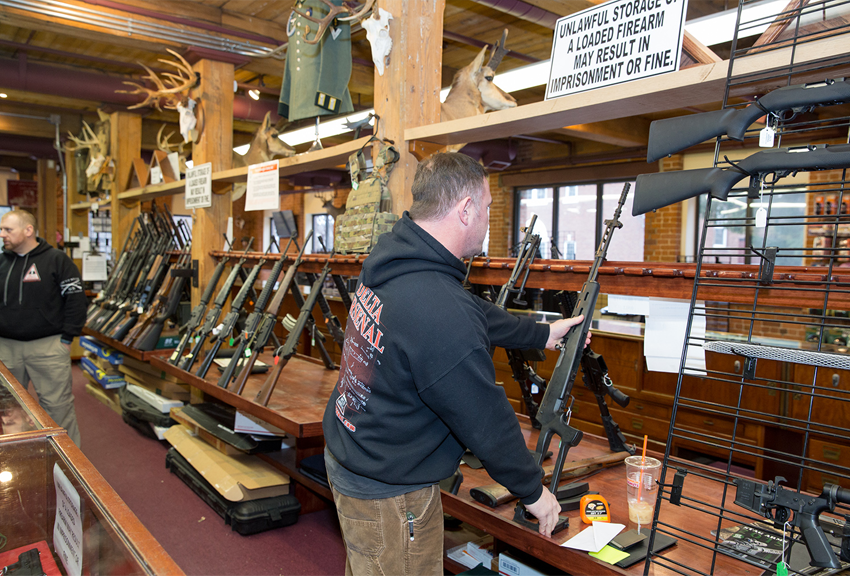 They surveyed a total of 3,500 U.S. adults – including those who bought a gun, those who didn't, and non-gun owners.
"What we're showing is that these people who are purchasing firearms during the 2020 surge are different from typical firearm owners," Taylor R. Rodriguez, one of the study authors, told the Philadelphia Inquirer. "There's something unique about this group of people."
The data collected suggested that new gun owners are more sensitive to threats and also show more emotional impulsiveness than their counterparts.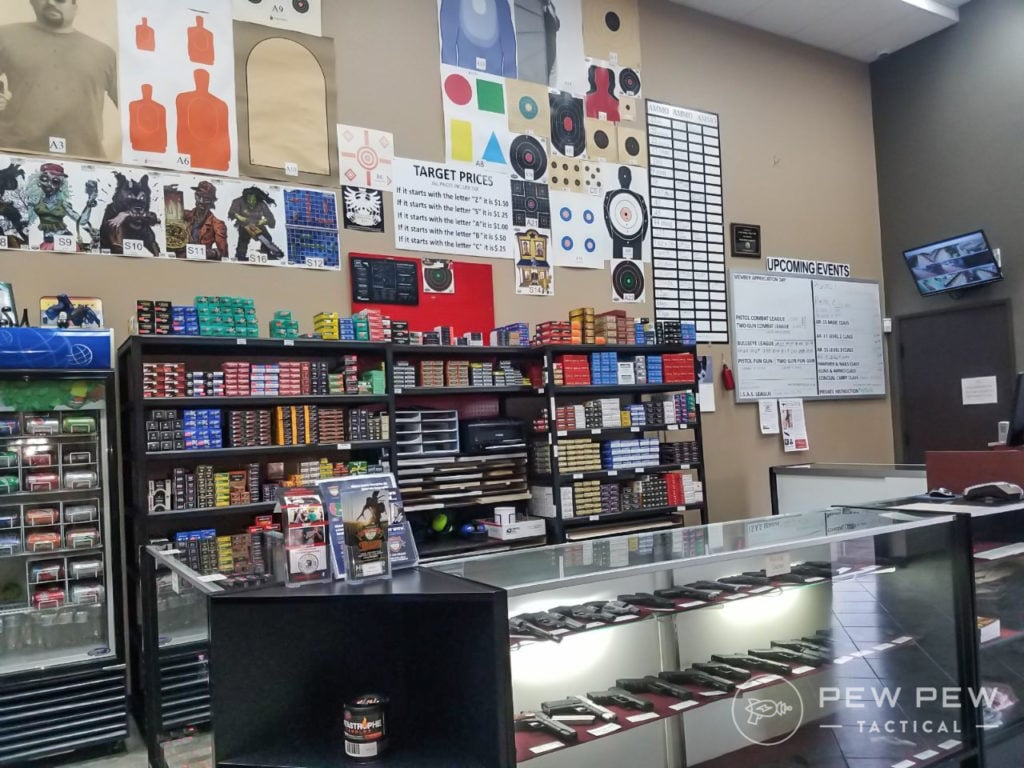 In total, the U.S. saw a huge jump in gun ownership in 2020, with the NSSF estimating 8.4 million Americans bought their first gun that year.
Americans began stockpiling guns and ammunition after the murder of George Floyd and amid the COVID-19 pandemic.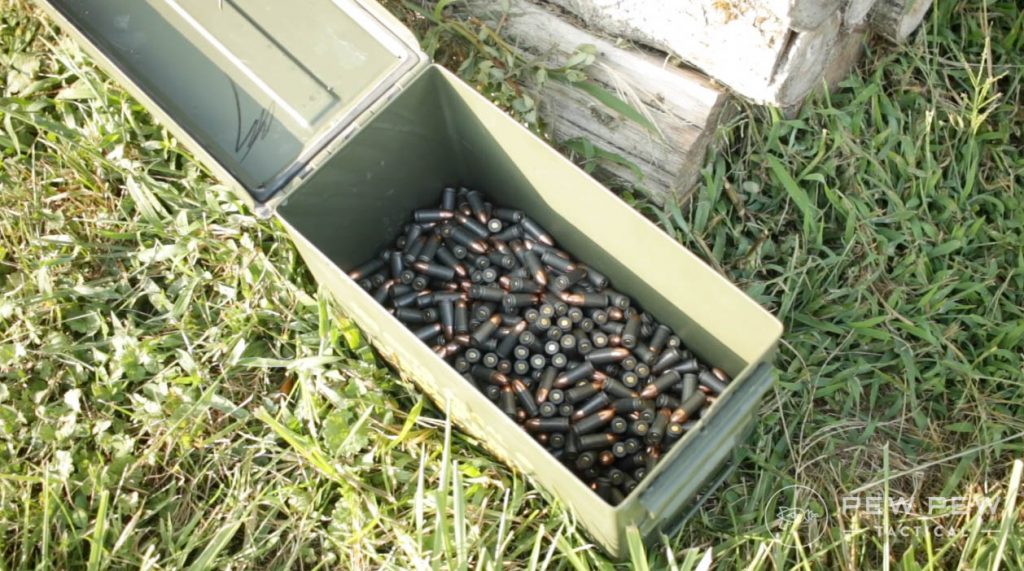 NSSF Senior Vice President for Government and Public Affairs and General Counsel Lawrence G. Keane pushed back against the study, saying it vilifies gun owners.
"Antigun think tanks and politicians push narratives that private citizens don't 'need' firearms for self-defense, so they shouldn't have them. That narrative has fallen apart over the past two years of rampant rioting and civil unrest as the same groups called to defund police," he said.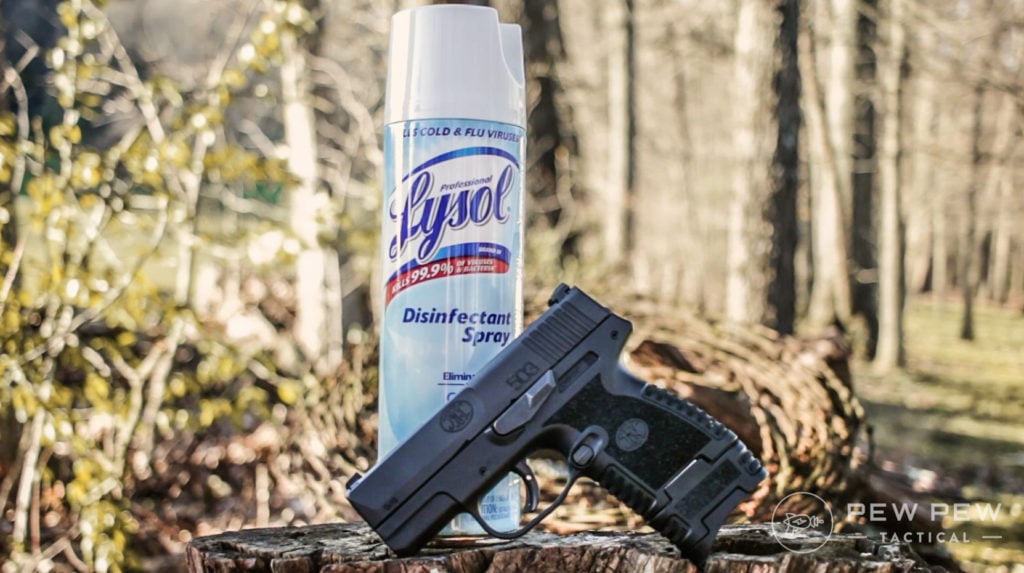 "The same antigun collectives are pushing a new narrative to dehumanize new gun owners with the tactic of shaming Americans into not exercising their Second Amendment."
The study did note that more clarification is needed to identify other characteristics of 2020 firearms purchasers.
What do you think of the headlines above? Let us know in the comments. Also, catch up on other Weekly Wraps or news in our News Category.
The post Weekly Wrap: NSSF Sues NY, TSA Nabs Record Number of Guns appeared first on Pew Pew Tactical.