The famous 1881 gunfight at the O.K. Corral is a staple of American West storytelling.
The 30-second shootout between Wyatt Earp's band of lawmen and the Cochise County cowboy gang in Tombstone, Arizona, is part of our collective history — played out in over a dozen films.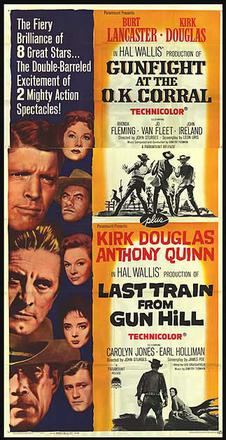 Naturally, as the story is told and retold, the lines between fact and fiction blur, and the real details of the event mix with dramatic embellishment.
On October 26, 1881, Wyatt, Virgil, and Morgan Earp, along with their friend Doc Holiday, received reports that some infamous cowboys (at this time, cowboy meant horse thief and cattle rustler) were in town refusing to disarm.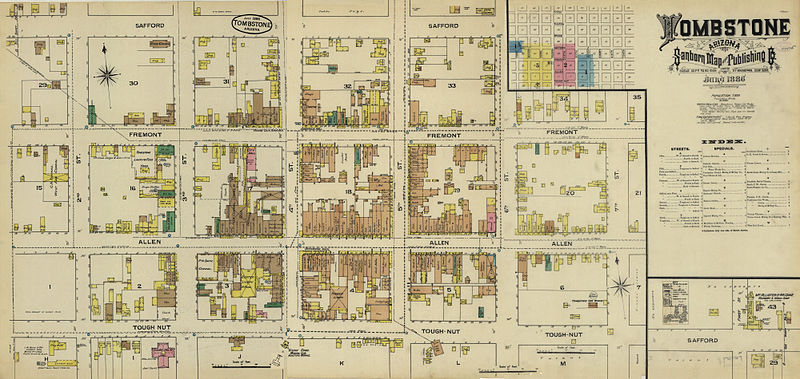 Now, Tombstone city law prohibited carrying weapons in town, so the lawmen set out to disarm them.
But the situation went south, and bullets started flying.
When the smoke cleared, three of the cowboys were dead, but the lawmen survived.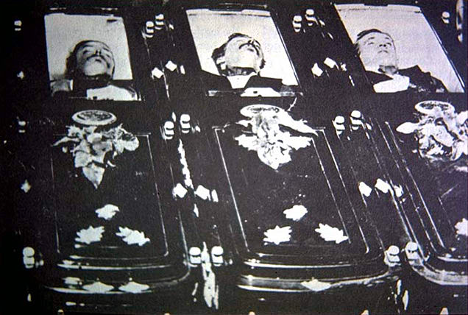 The Lawmen
Although Wyatt Earp has been framed as the central character in the events, his brother, Tombstone City Marshal Virgil Earp, was the actual legal authority behind the attempted disarming.
Although Wyatt himself had previously worked in law enforcement, Virgil had the most experience and only deputized Wyatt three days before the shootout.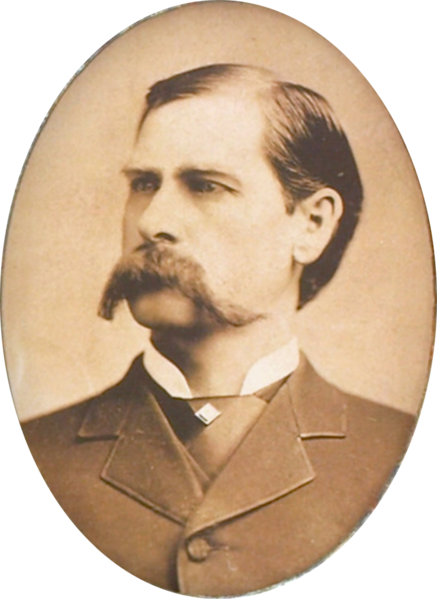 It was Virgil who asked Wyatt, Morgan, and Doc Holliday to assist him that day.
All four men had previous experience as lawmen, but this was Virgil's fight.
If we look at what each participant was carrying, or in the case of the cowboys not carrying, the whole showdown sounds a lot less heroic.
Virgil, Wyatt, and Morgan all carried revolvers.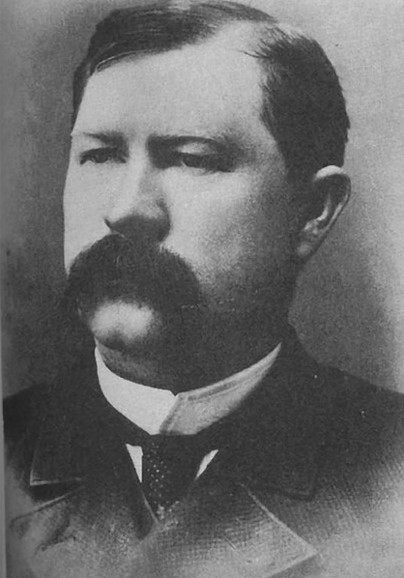 It's unknown what specific model Morgan carried, but Wyatt was armed with an 1869 Smith & Wesson in .44. 
Virgil was known to favor the Smith & Wesson New Model No. 3 chambered in .44 Russian, but it's not known if he carried it that day.
In the fight, Doc Holliday used two firearms — a revolver of unknown make and a short double-barreled coach gun concealed in his coat.
The Cowboys
As for the cowboys, both Billy Clanton and Frank McLaury carried Colt Frontier 1873 revolvers chambered in .44-40.
The Winchester rifles each of them had remained unused in scabbards on their horses.
The third cowboy to die in the fight, Tom McLaury, was not found with a weapon and was possibly unarmed.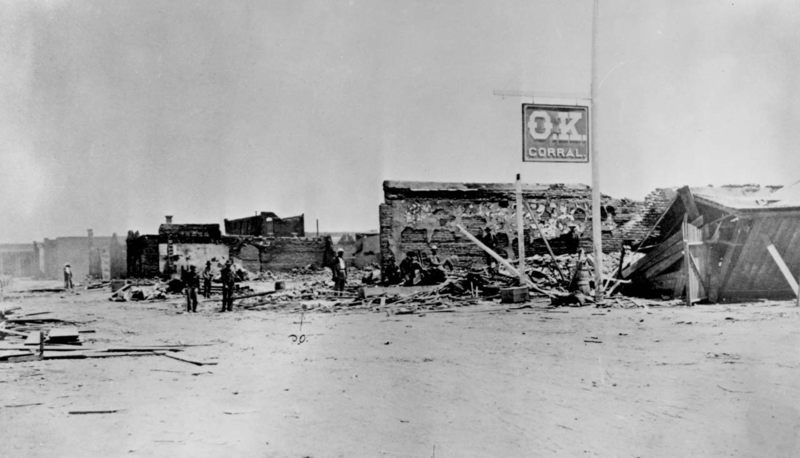 Ike Clanton and Billy Clairborne, the two surviving members of the cowboy posse, were also unarmed.
Ironically, the gunfight itself didn't even happen at the O.K. Corral. It happened in a lot around the block next to a photography studio.
This is a new style of article for Pew Pew Tactical; if you liked it — let us know in the comments! If you didn't enjoy it…well phooey. To catch up on previous Pictures from History, click on over to our History Category.
The post A Picture from History: Gunfight at the O.K. Corral appeared first on Pew Pew Tactical.