We finally all survived 2020! Yay!
And though 2021 will most certainly have its own set of problems (locust swarms, anyone?), there are a number of great new products on the market to help you to survive whatever 2021 throws your way.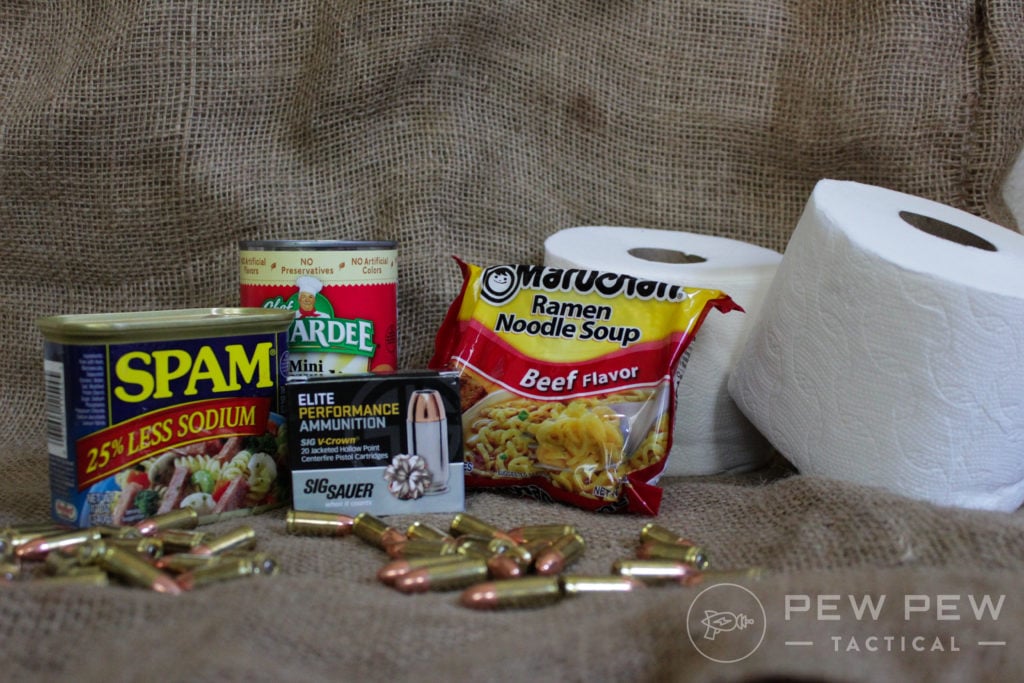 So if you're looking for some new gear, then look no further!
We've combed through the newest gear on the market, narrowing it down to the coolest new survival gear of 2021.
If you're looking to add some neat new gear to your inventory, then buckle up, because we got the coolest of cool.
New & Cool Survival Gear for 2021
1. MSR Guardian Gravity Water Purifier
Perhaps one of the most overlooked aspects of survival is clean drinking water.
Let's be real…it's not nearly as fun to spend your hard-earned money on pure water as it is to spend it on a new pocket pistol.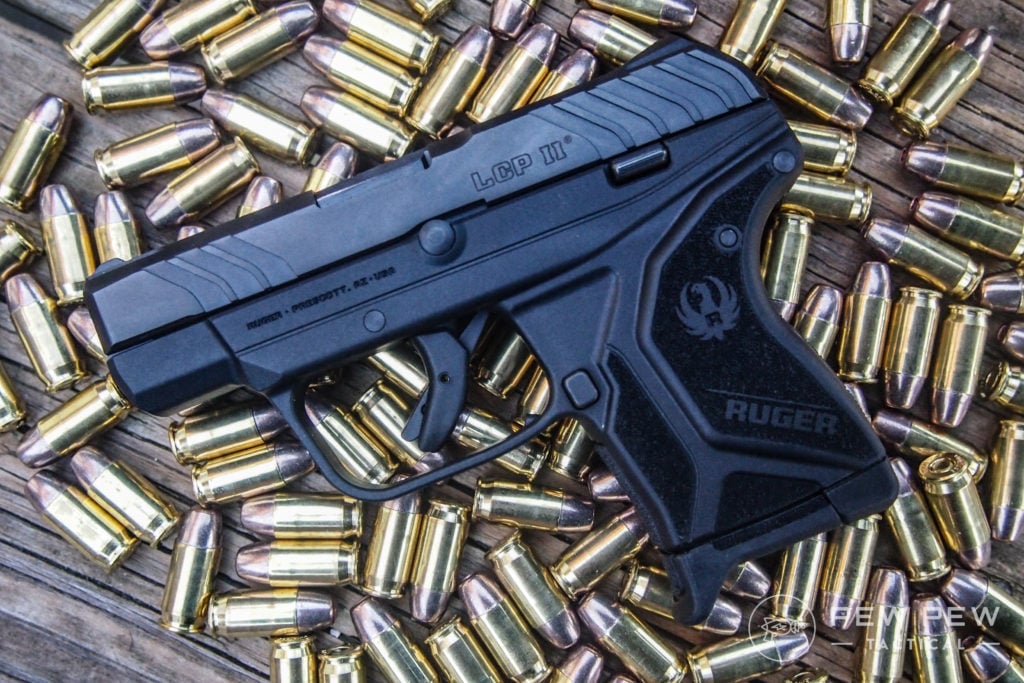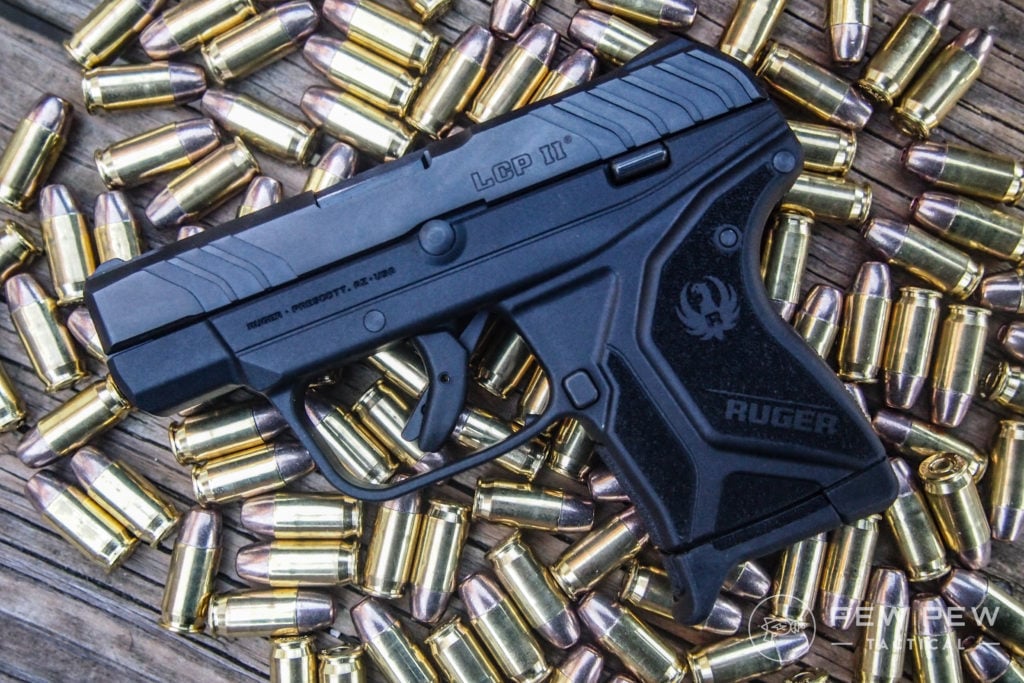 However, on a daily basis, in a survival situation, the water purifier ends up used the most.
And let's say that it's not just yourself that you're responsible for.
You have a family to think of, and as a result, one little LifeStraw simply won't cut it.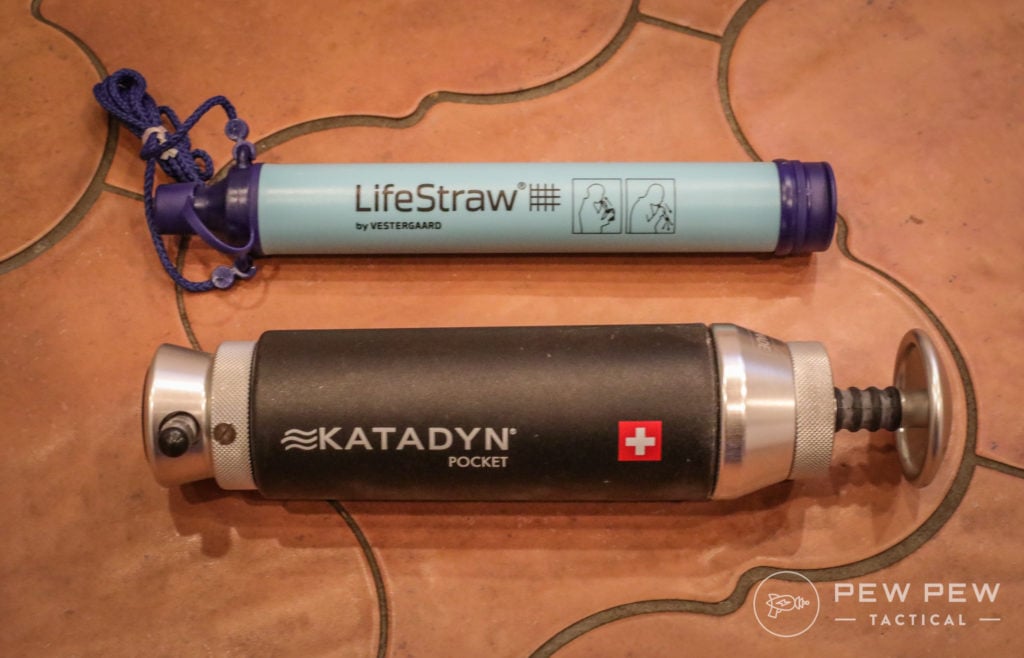 Therefore, you need some means of filtering out mass quantities of water. This will ensure everybody has access to clean water whenever they need it.
It's in situations such as these that the MSR Guardian Gravity Water Purifier really shines.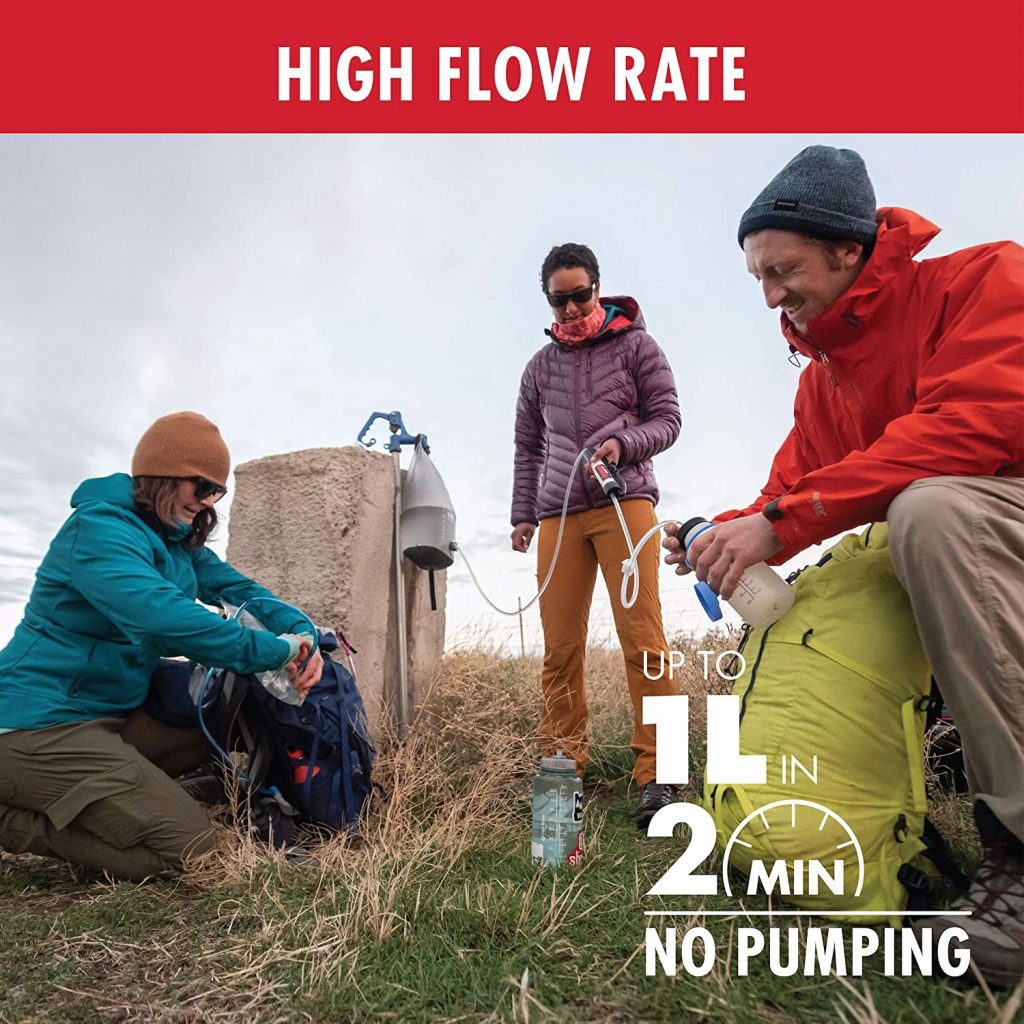 Viruses, bacteria, protozoa, microplastics – this filter removes them all!
The MSE Guardian Gravity helps ensure that one of the greatest killers of post-disaster populations – water-borne diseases – won't even be a factor for you and your family.
(On the other hand, if you're all by yourself **cue Celine Dion** take a look at some other water purifiers we recommend here.)
2. Cold Steel's Mini Leatherneck Tanto Point
The king of the knife industry is Cold Steel, and nobody will ever convince me otherwise.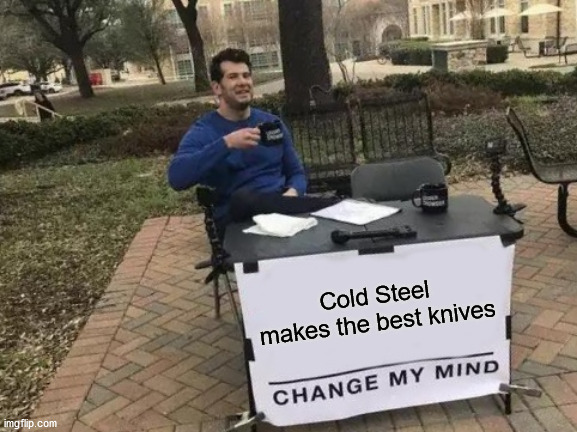 A proper knife proves absolutely paramount to outdoor survival.
Building shelter, skinning game, filleting fish, crafting a spear, and all kinds of other uses come out of the simple edged blade.
If you're looking for a cost-effective, high-quality blade that won't weigh you down, you'll be hard-pressed to beat the Mini Leatherneck.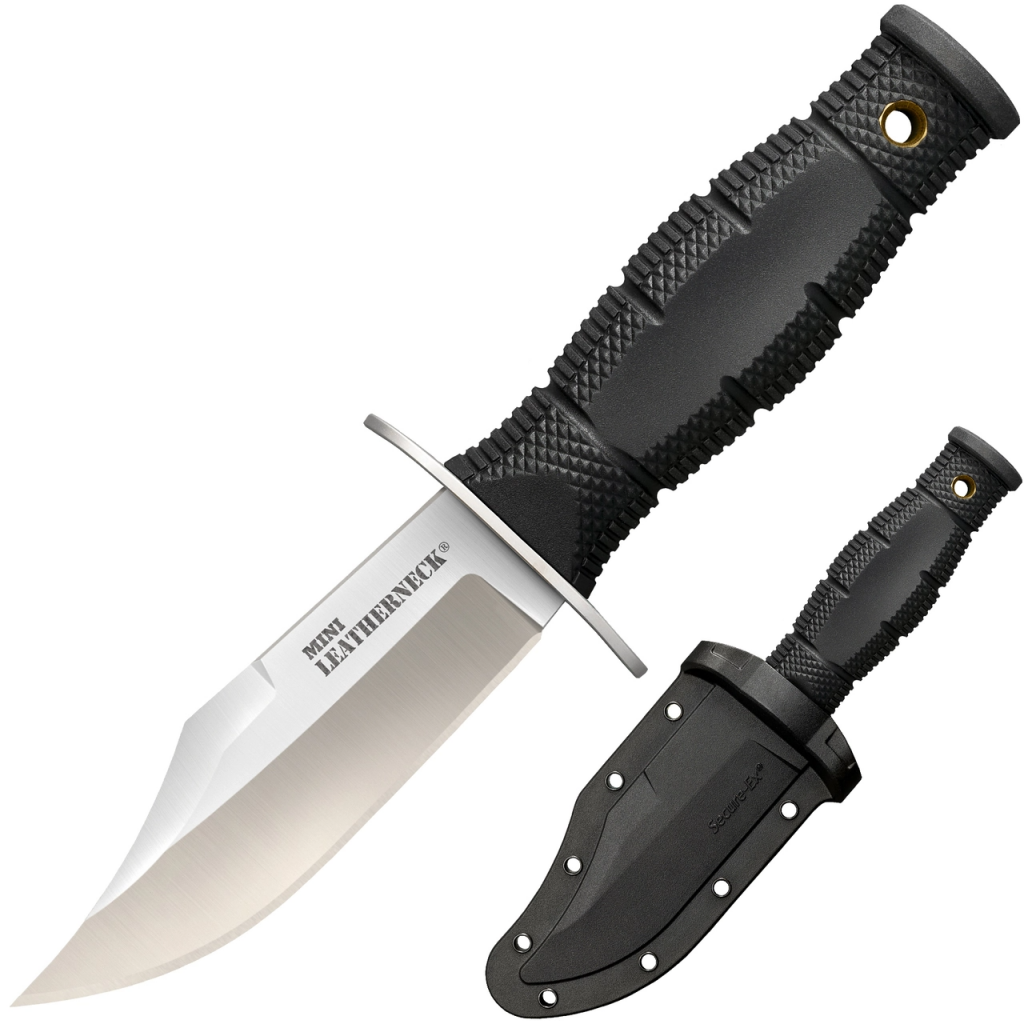 Cold Steel knives are notorious for handling just about anything you throw at them, and this blade will be no exception.
And with the knife's broad quillons and patented Kray-Ex handle, it will stay in your hands in even the most extreme of conditions.
Looking for more knives? We got more knives. Check out our Knife Category for all the recommendations you could dream of.
3. Surviveware Trauma First Aid Kit
After you've suffered an accident is not the time to begin your search for a quality first-aid kit.
If you're going out hiking or camping for an extended amount of time, you need an appropriately packed first aid kit on your person, and it's hard to go wrong with an established brand like Surviveware.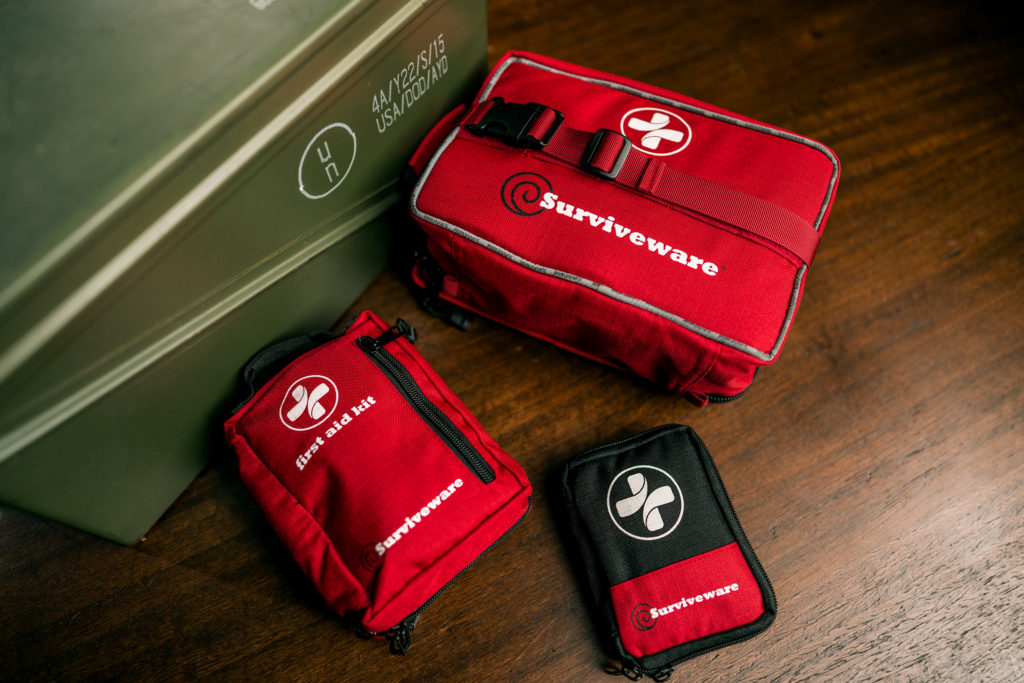 So, might we suggest Surviveware's new Trauma First Aid Kit.
This well-organized kit includes bandages, shears, gauze, a tourniquet, adhesive dressings, and numerous other pieces of equipment that you will need if you hurt yourself while out in the woods.
Hypothermia, sprains, cuts, and bleeding are some of the conditions that you can treat with this kit. Of course, the key is to stabilize the issue until professional medical help arrives.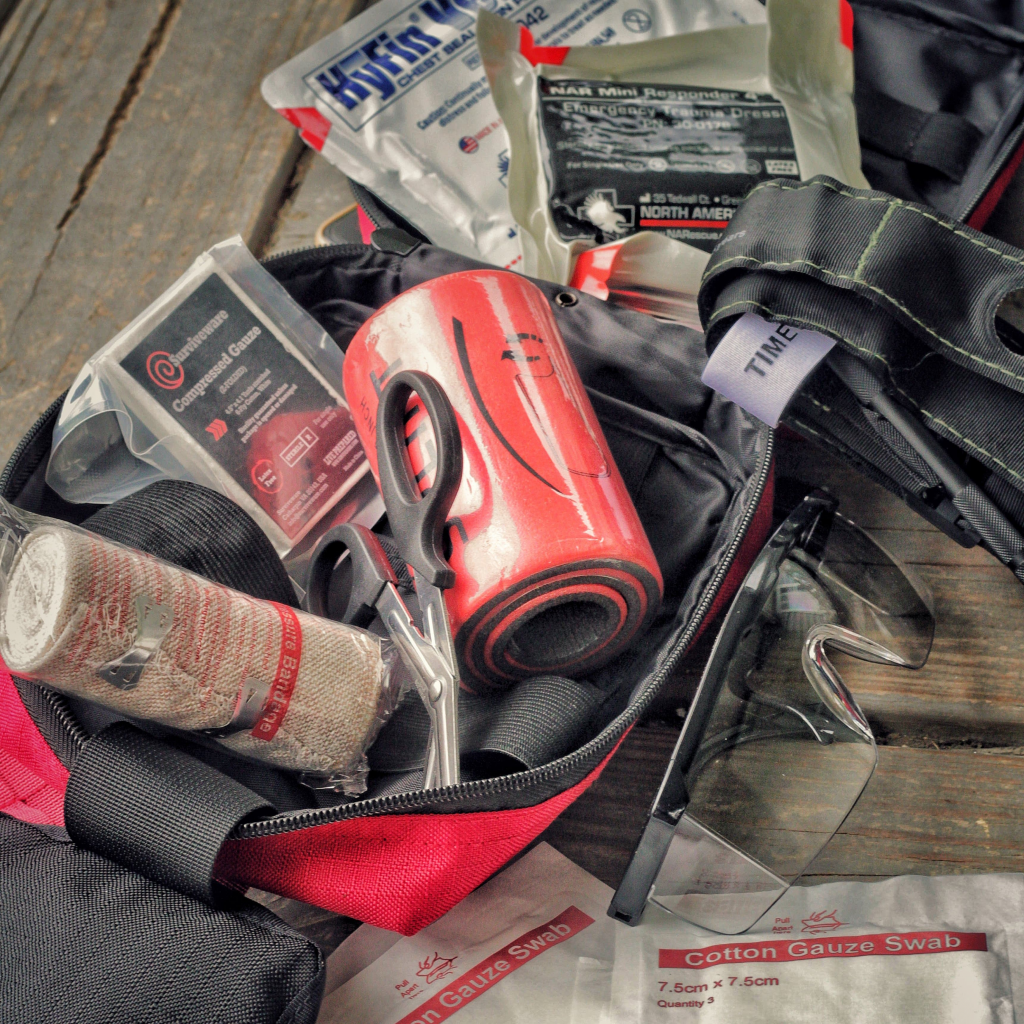 This kit is capable of doing just that.
(Also, first aid training is just as important as a kit, so make sure to check out our recommendations for the Best First Aid Classes for every skill level.)
Want to know more about Surviveware? Check out our review on them here.
Have you tried Surviveware? Rate it below!
4. RAB Solar 3 Synthetic Sleeping Bag
A properly rated sleeping bag is absolutely essential to comfortable and safe overnight stays in the mountains.
Simultaneously, you want a bag that doesn't take up a third of your bag as you head out into the woods.
That's where the RAB Solar 3 comes in.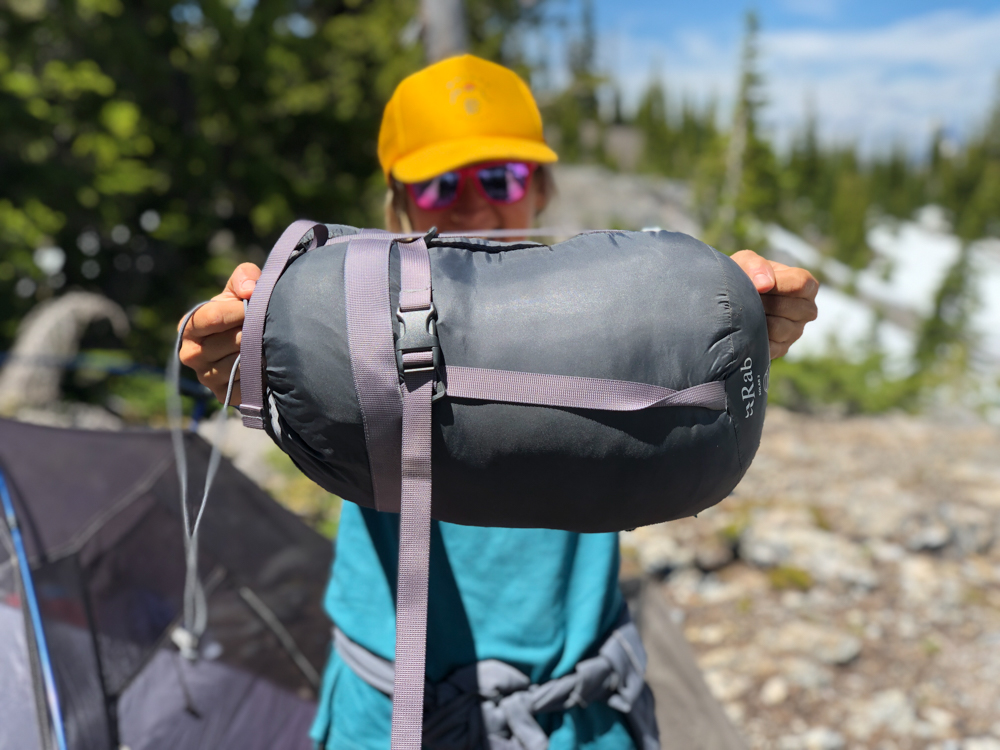 Weighing in at all of 3-pounds, this sleeping bag comes rated all the way down to -9 degrees. If you find yourself bugging out in the depths of winter, this is the type of bag that you want.
For those living in regions that experience winter temperatures more often than not (here's looking at you, Michigan), having such a cold-rated bag may be something you want to give some serious consideration to.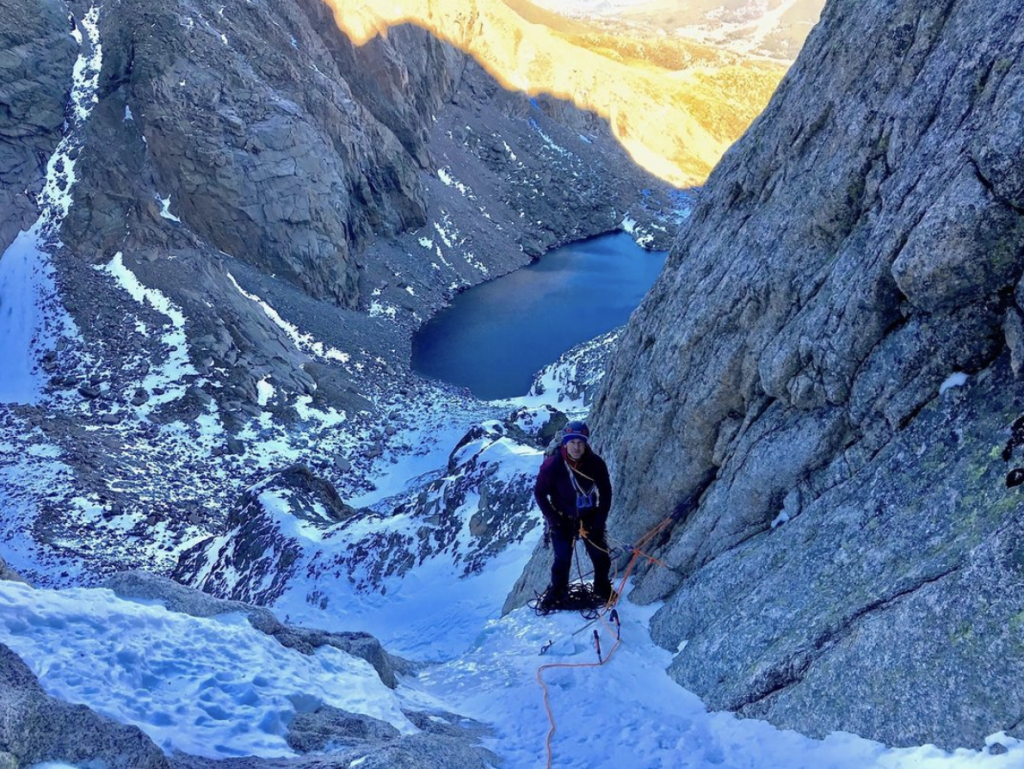 The RAB Solar 3 is a mummy-style bag, meaning that the feet taper to a point. But this feature is a necessity for brutally cold winter environments as it offers less space for your body heat to have to warm up.
And as mentioned above, its 3-pound weight makes this bag a convenient fit for any bug-out bag.
Need more sleeping bag recs? We got you, fam. Check out our Guide to the Best Sleeping Bags.
5. The Birdbox
Aside from being a fantastic way to keep yourself from being killed by unseen monsters…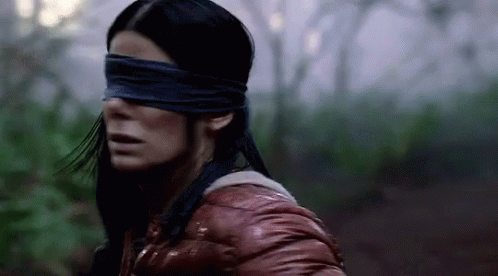 A Birdbox is also the perfect survival retreat!
This high-quality shelter is designed to withstand even the most extreme weather with a minimal footprint.
But, like, why do you need this?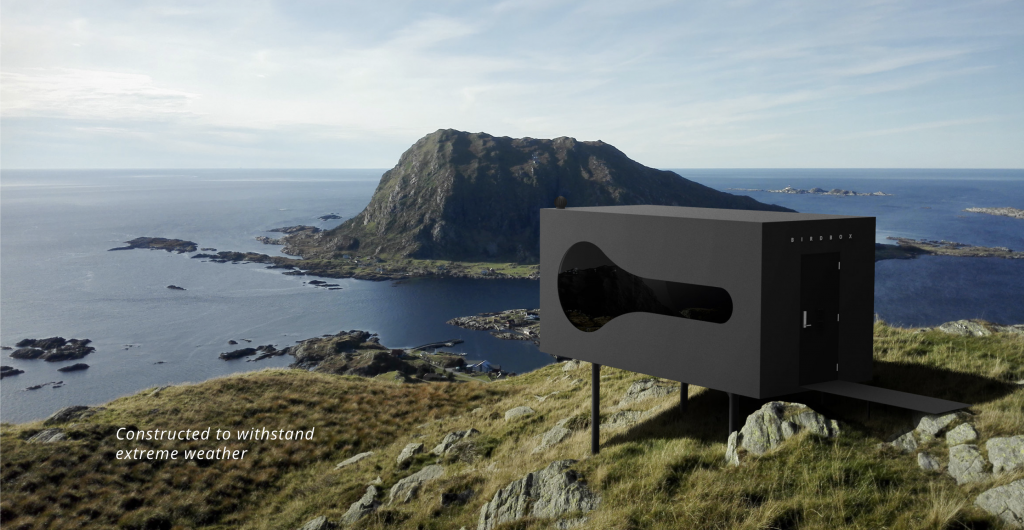 Think about it.
You've inherited a small piece of land up in the mountains, a few hours' drive from your home. There are no buildings on it.
Though you like the idea of being able to bug out up on that property, you also don't like the idea of other people knowing there's anything on that property.
You're looking for some type of shelter that likely doesn't require a building permit.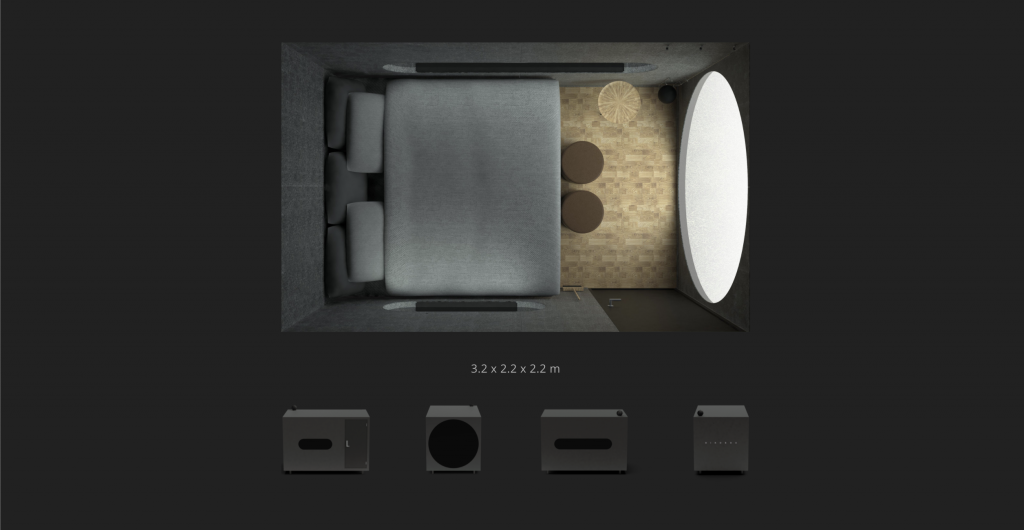 Boom, the Birdbox is perfect for this!
They offer two sizes – the Mini and the Medi. Either will most certainly beat sleeping in a tent for a month or two.
Birdbox even sells bathroom units as well. So, if you don't like the idea of digging a local latrine, you can do your business in style.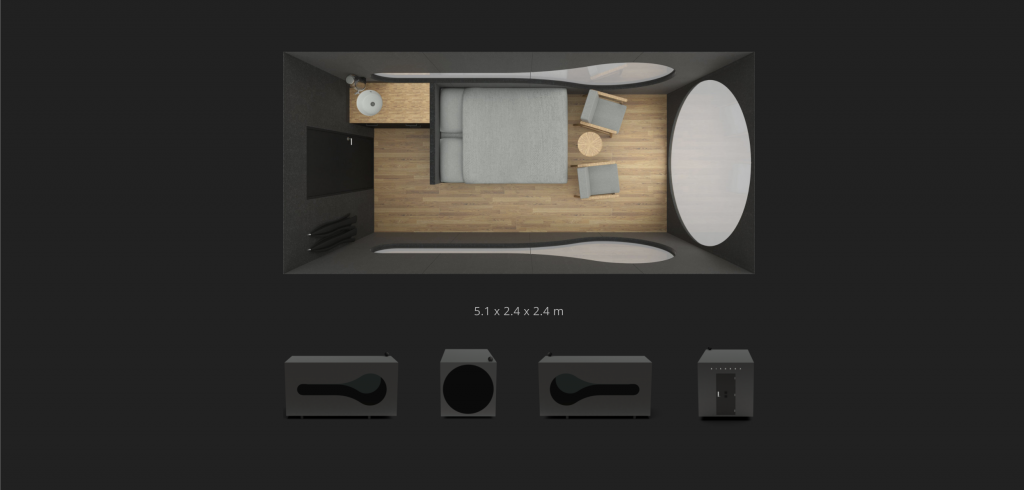 You can even observe the beautiful world around you through the wall-length one-way mirror that makes up the door.
It's a nifty idea for those with some acreage and want to remain incognito.
6. Milo
With a basecamp set up at your newly purchased Birdbox retreat up on that hidden piece of property, all you need now is some way to stay in contact with loved ones as you go about the daily chores of gathering firewood, tending to the garden, harvesting water, and laundering clothes.
Neither you nor your family is tech-savvy…so you don't have the desire to learn your way around a traditional ham radio.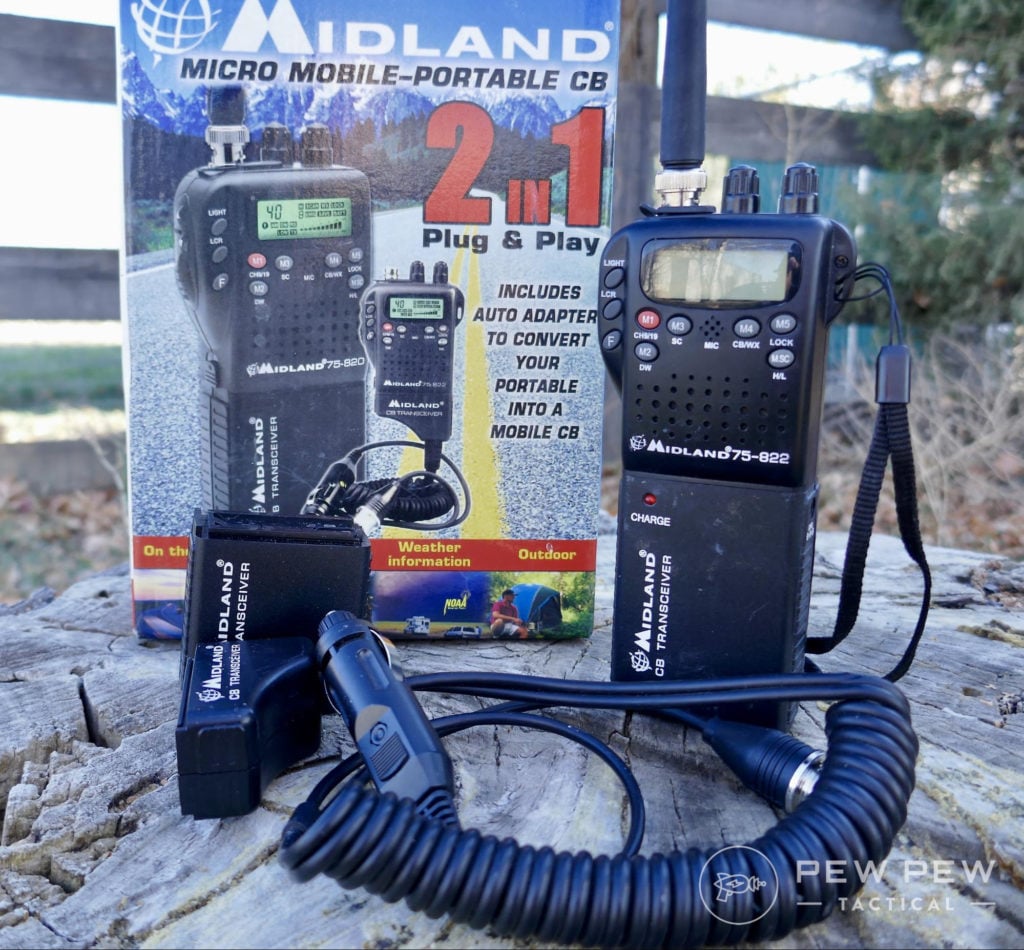 If that sounds like you, then you'll want to consider Milo.
Milo is a wearable comms device that operates off of meshnet technology.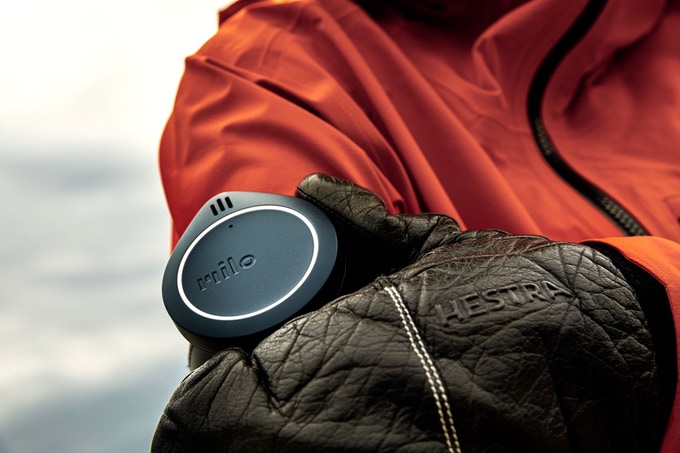 That means it doesn't need Wi-Fi, cell service, or radio repeaters to transmit messages.
As long as you're within half a mile of another Milo in your group, you'll all be able to hear each other.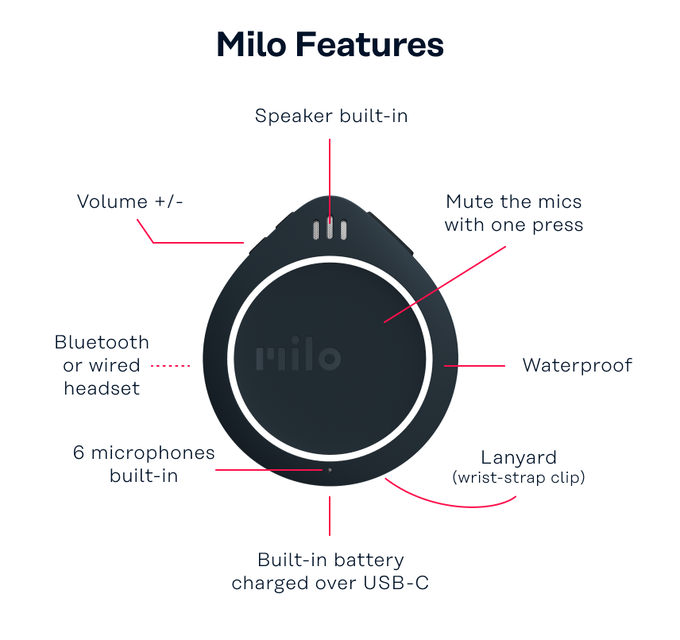 And that's part of the beauty of a meshnet. The more "nodes" that you add to it, the further range you can communicate with others, as the message will bounce further down the chain.
You don't have to worry about your messages being intercepted either, as Milo is fully encrypted. Unless you want somebody to hear what you're saying, they're not going to hear it.
7. The WYN Bullet
We're all familiar with those goofy little glass-breaking hammers for a few dollars at your local store.
But what if you're in a situation where you don't have the strength to swing a hammer, and you need to get out of your car and fast?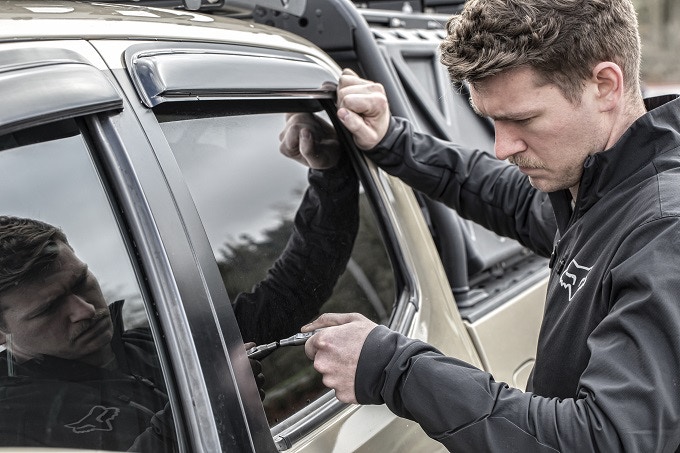 If your vehicle is either taking on water or engulfed in flames, and crawling out of the window is your only hope, then you need a way to break that window as quickly as possible.
Enter the WYN Bullet.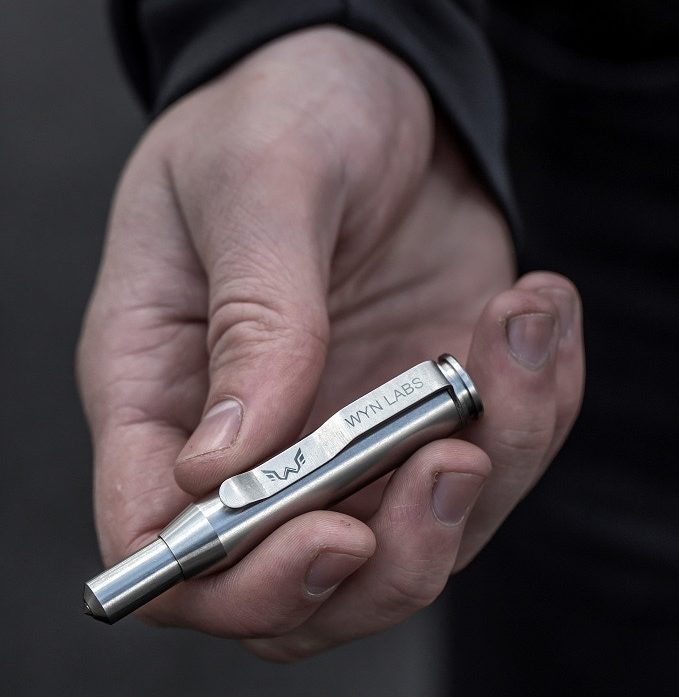 This carbide-tipped glass breaker is spring-loaded. To operate, all you have to do is push it against the window.
Once you do that, a self-activating lever will release the carbide tip and shatter the glass to pieces. This gives you the ability to either crawl out of the window or drag out whoever's stuck inside the vehicle out.
If you're looking for gear to expand your car EDC kit with, this may be an item to consider.
8. Terravis
A massive cyberattack has just left the entire East Coast without power. You need to get yourself and your dad out of the state and to your brother in Texas.
But…there's a catch. Dad is elderly and needs a CPAP at night to sleep. Without it, he quits breathing.
It's in situations like these that the Terravis really shines.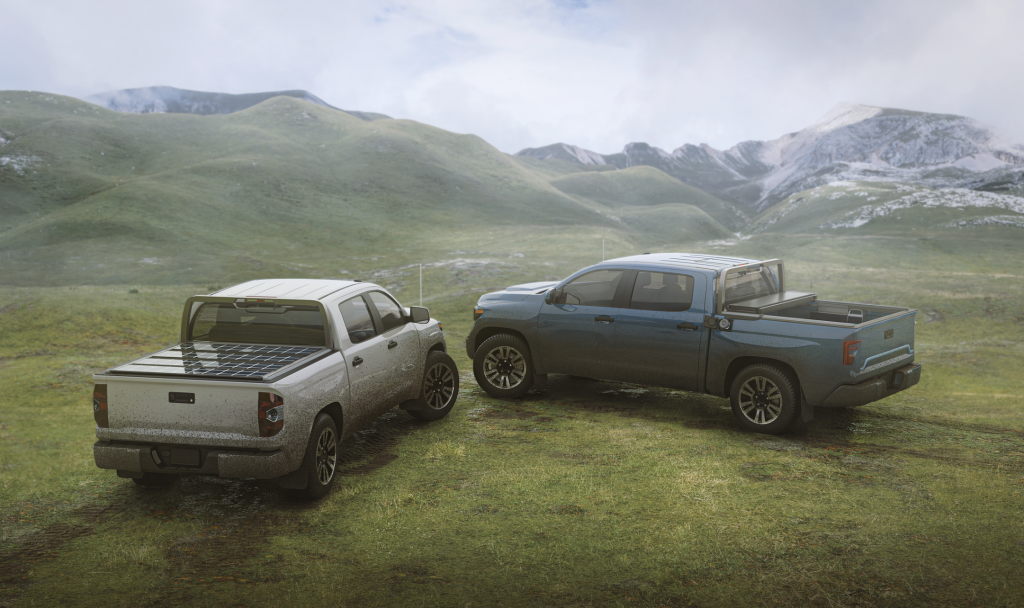 This truckbed-mounted solar panel will harvest energy as you drive, storing what it captures in a high-capacity battery for later use.
This means you no longer need to worry about pulling over to set up a solar panel array for a few hours to charge all of your equipment.

With the Terravis, you'll be able to be as efficient as possible, harvesting energy throughout the course of the day as you put as many miles between yourself and danger as possible.
The Terravis could even be beneficial in a humanitarian aid mission, helping keep radios, phones, and other battery-charged gear ready to work as you're out in the field.
While not ready for purchase quite yet, we felt this tech was worth mentioning because it's pretty rad.
Conclusion
Knowledge is most certainly a key component of survival, but having the right tools for the job makes things easier, less frustrating, and more survivable.
While we can't promise that the gear above will save your life, it can most certainly help push momentum in your favor.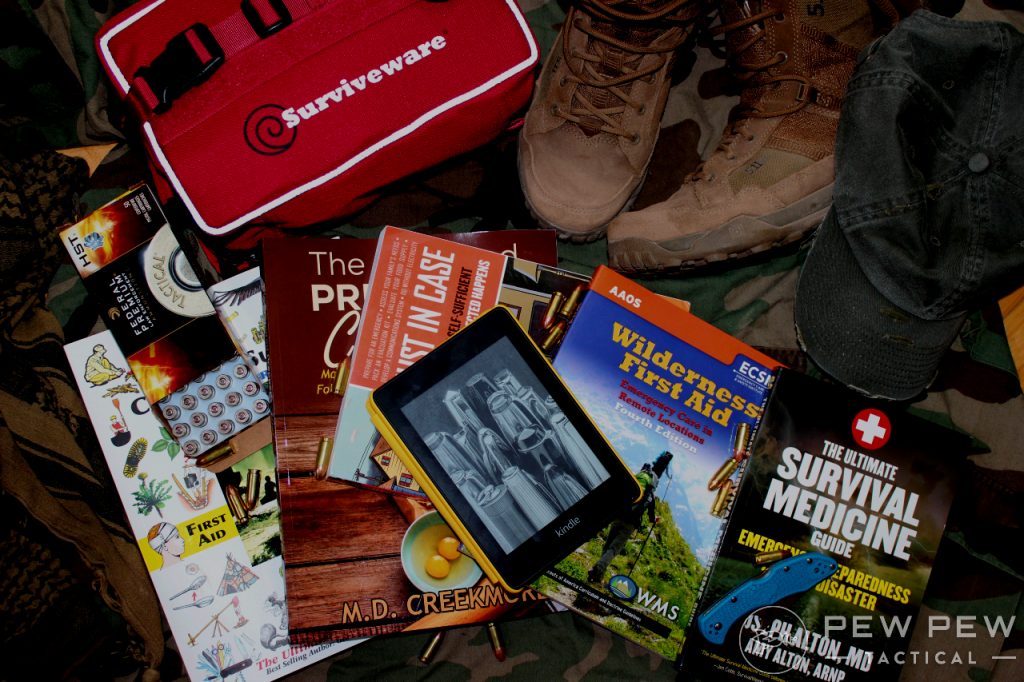 Hopefully, you won't get thrown into any survival scenarios soon, but if you do, we hope you have the gear you need to make it through alright.
Is there other new survival gear that you feel we skipped out on? Let us know your thoughts in the comments below! Have a family you need to keep alive? Check out our tips for creating a Family Disaster Plan and Family Bug Out Bags!
The post New Survival Gear & Gadgets for 2021 [Guide] appeared first on Pew Pew Tactical.