We're continuing our walk-through of the different concealed carry methods, and on today's agenda…it's shoulder carry time!
Guaranteed, you've watched at least one movie or TV show with a crusty old detective sporting one of these rigs. (It probably has a 1911 in it too…)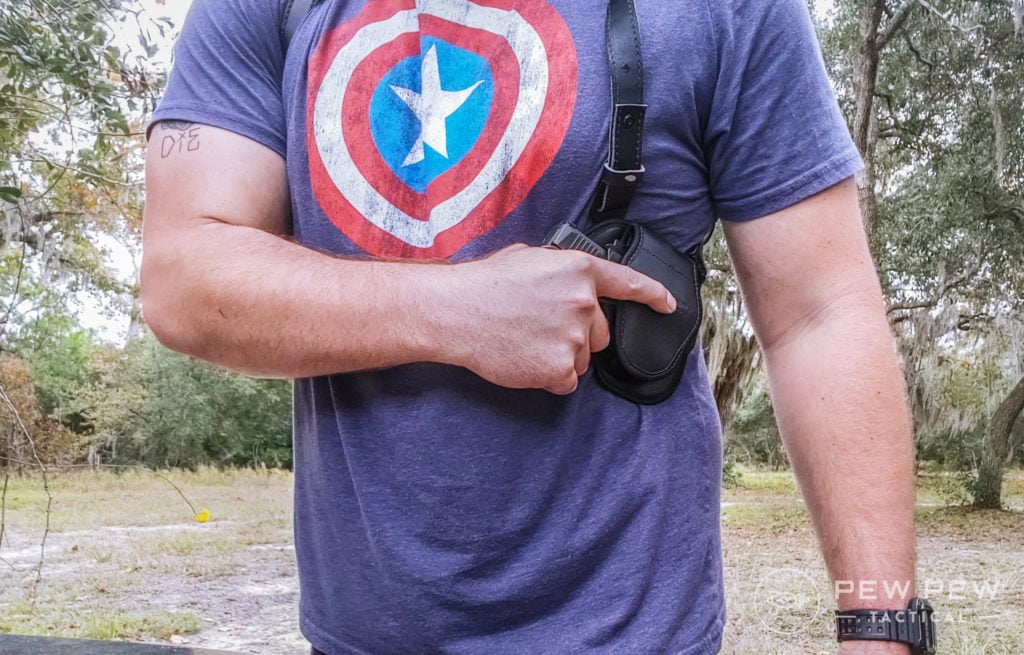 So, we're going to explore shoulder carry, talk about the pros and cons of this style, and also discuss the draw.
By the end, you should have a better grasp of whether this concealed carry method is right for you.
But before we jump in, make sure to check out Brownells' Daily Defense video below for more tips and tricks.
Table of Contents
Loading…
What Is Shoulder Carry?
Again, you gotta love the gun industry's simplistic naming scheme. Makes things easy!
Shoulder carry refers to a holster worn around the shoulders. These holsters hold the gun (and sometimes spare mags) under the armpit. 
You've likely seen this style in old detective or spy movies.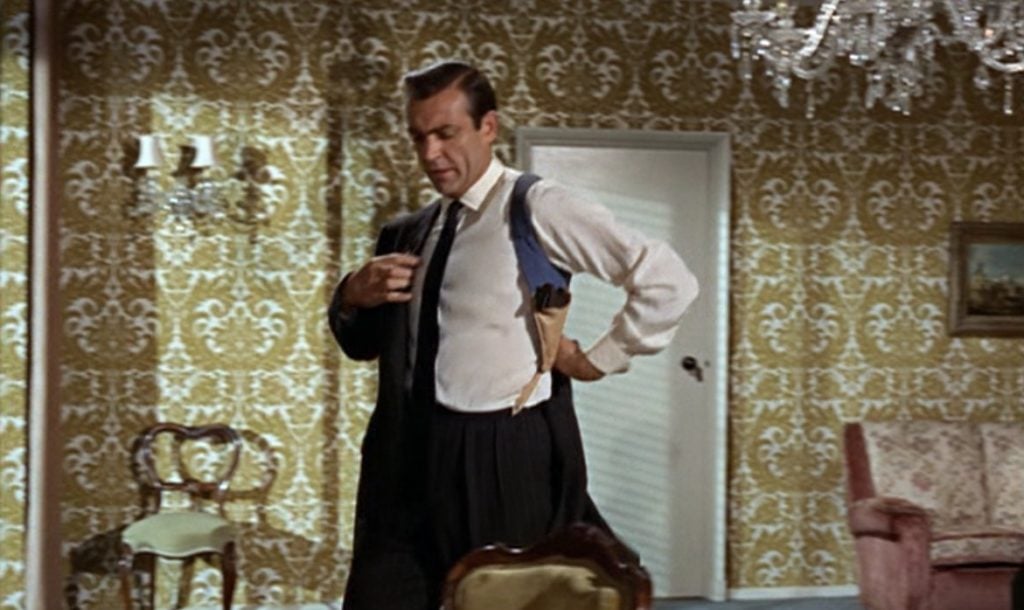 Shoulder carry is not a popular method. But it does provide a means to carry if you absolutely can't make belt line or ankle carry work for you.
Pros of Shoulder Carry
The most apparent advantage to shoulder carry is the ability to access the firearm while seated. Tucked underneath the armpit allows access to the gun if you're in the car or routinely work from a desk.
This method is also convenient because it provides a grab-and-go setup with the holster and mag pouches altogether — no need to purchase additional accessories.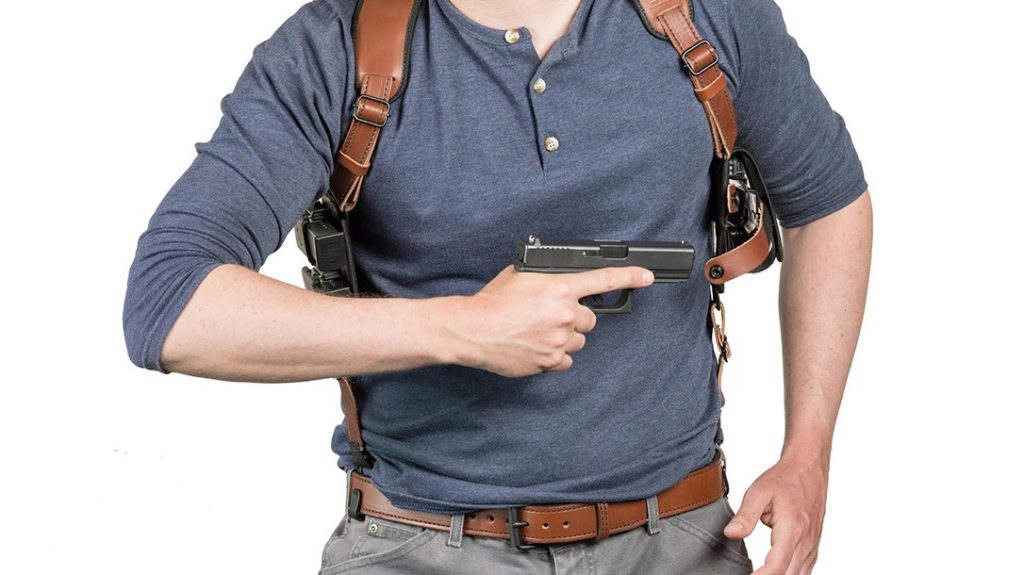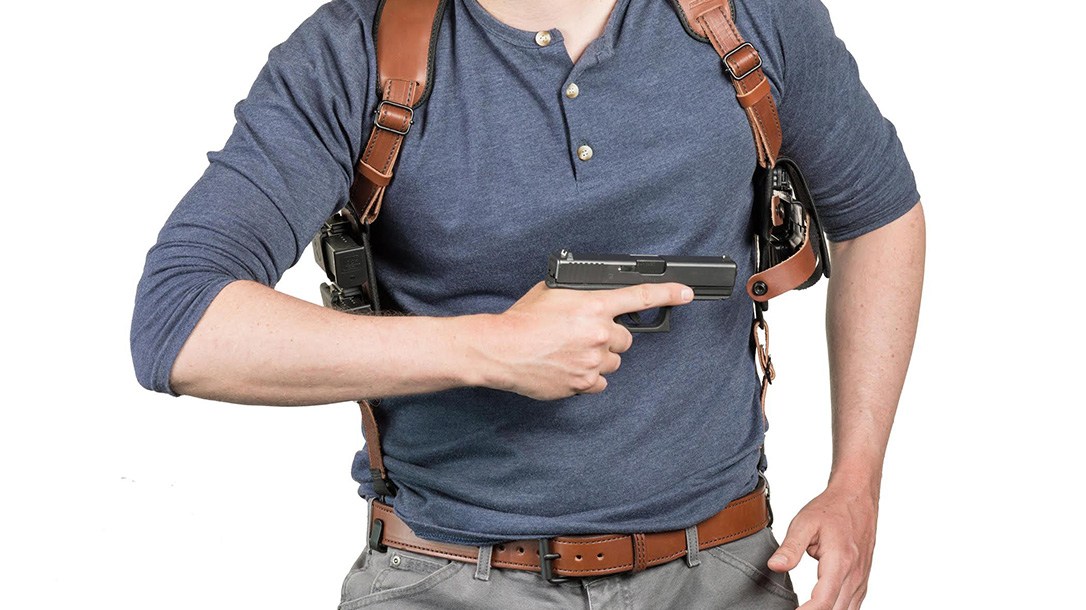 Shoulder carry also works if you live in colder climates where you regularly don jackets or coats. The holster can slip underneath the outer layer and allow you better access than an IWB rig nestled under layers.
Finally, it offers a decent weight-bearing option to allow you to carry larger firearms that, for whatever reason, might not work on the beltline.
Cons of Shoulder Carry
Let's be real; you probably aren't going to adopt this as an everyday carry option.
Why?
Well, you're pretty limited clothing-wise. To keep the gun concealed, you'll have to sport a blazer, coat, or jacket at all times.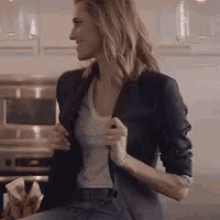 If you work a job that requires a jacket at all times, this works, but if you're someone who ditches the blazer when you get to a desk or cubicle…well, this method might not be the best.
Additionally, the draw from a shoulder holster can be awkward and slow.
It requires you to reach across your body, and that's not necessarily the most natural motion. Similarly, it's slow to reholster.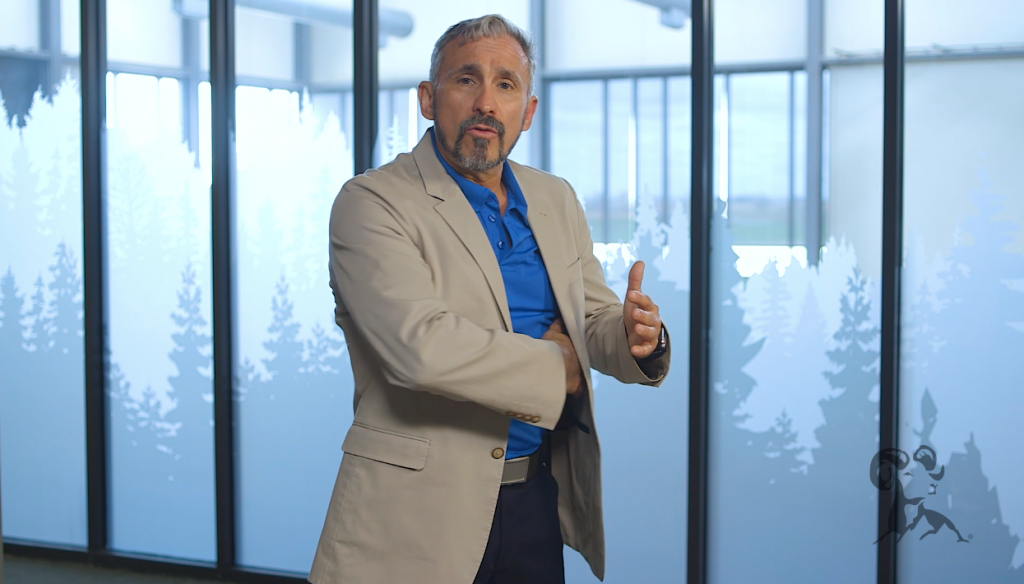 Finally, due to this carry method's nature, most ranges and concealed carry classes do not allow live-fire practice from this position. This limits your ability to effectively train at least on a range.
So what can you do?
Either find a facility that will allow you to live fire from this carry mode or invest in a lot of dry fire training at home.
How to Draw From a Shoulder Holster
The gun will be set up in a cross-draw position, meaning you must reach across your body to retrieve the firearm.
When a threat emerges, reach your dominant hand across and release the thumb break. This allows the gun to be drawn from the holster.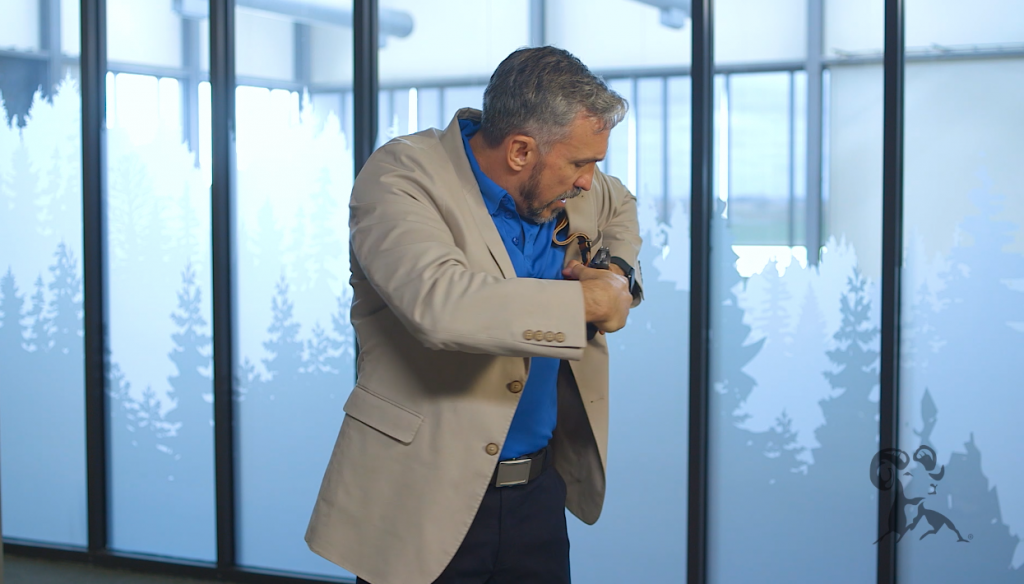 From here, pull the gun out and onto target.
To reholster, you'll need to grab the holster with your non-dominant hand and hold it steady to place the gun back inside. Also, don't forget to button or velcro the thumb break back into place.
Conclusion
Shoulder carry isn't the most popular carry method. Still, it does provide a means to concealed carry if your beltline isn't an option.
Using a cross-draw method and placing the gun under the armpit of the non-dominant side, it only works if you wear a cover garment.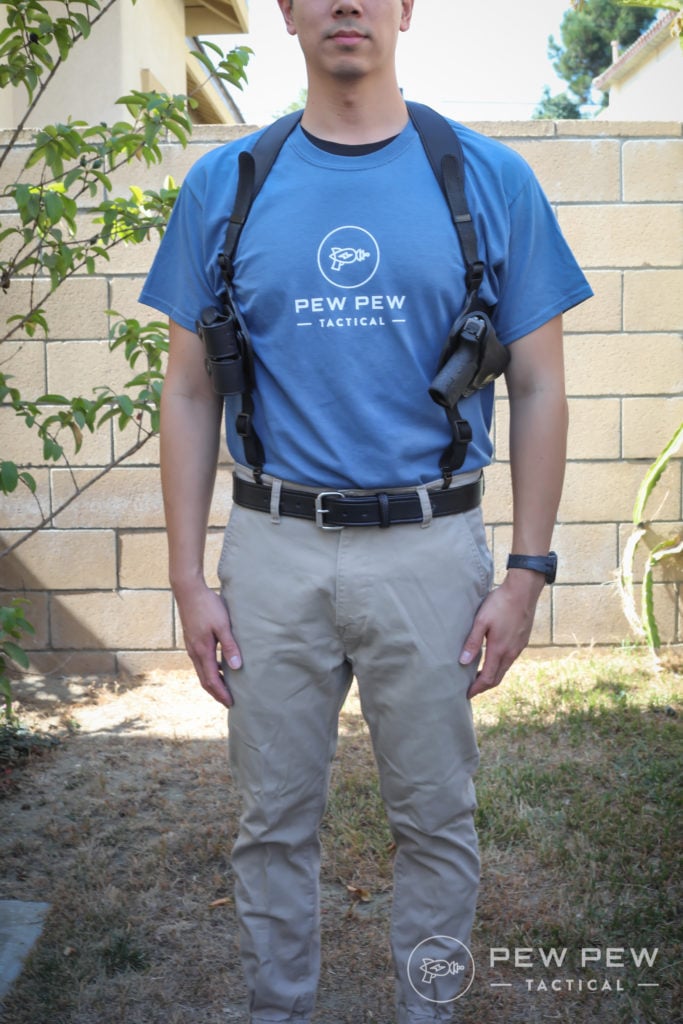 Though it's not how most people choose to EDC, it is an option if nothing else works.
To get some more tips on shoulder carry, check out Brownells' Daily Defense video below!
Do you shoulder carry? If so, what's your holster/gun setup? Let us know in the comments below. If you missed our other CCW articles in this series, no worries. Get spun up on Strong Side Carry, AIWB, Pocket Carry, and Ankle Carry.
The post Concealed Carry: Pros & Cons of Shoulder Carry appeared first on Pew Pew Tactical.